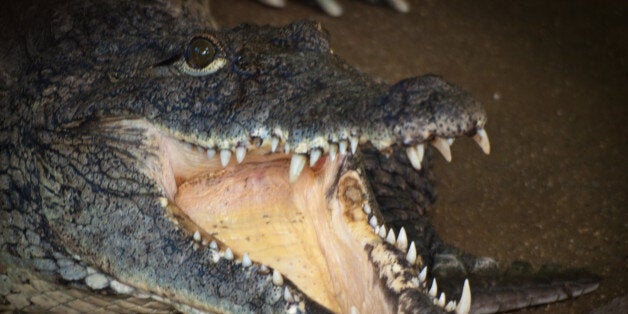 Police in Bristol were on the hunt for an unlikely predator – a six foot crocodile, to be precise.
Chief Constable Nick Gargan tweeted the alert to his followers, adding a bus driver reported seeing the beast under a bridge.
The Coronation Bridge was searched but there was no trace of the reptile.
An Avon and Somerset Police spokesman told HuffPost UK via email: "We were called at 10:28am on Monday, February 3, to reports of a crocodile sighted from Bedminster Bridge in the river below.
"We carried out a search of the area but found no trace of the reptile."
In true comedy spirit, having evaded the long arm of the law, the elusive beast has since set up its own Twitter account, from which it has began taunting the populace.