Twice convicted murderer Amanda Knox has been approached by an adult film company to appear in a porno.
Originally convicted in 2009 and sentenced to more than 25 years in jail, a retrial cleared Knox and Sollecito in 2011, however an appeal for a retrial was granted early last year, leading to last month's reinstatement of the guilty verdicts.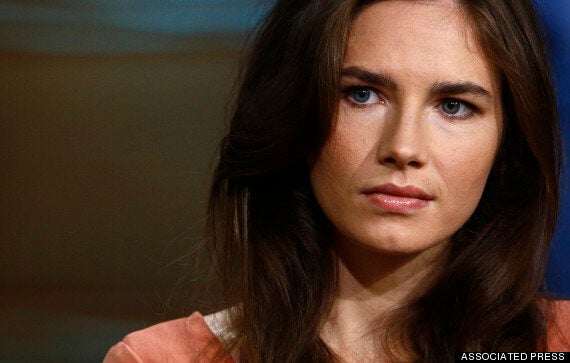 Amanda Knox has been convicted twice and cleared once of the murder of Meredith Kercher
Kercher, a 21-year-old Leeds University student from Coulsdon, Surrey, was found with her throat slashed in the bedroom of the house she shared with Knox in Perugia, central Italy, in November 2007. Prosecutors claimed she was the victim of a drug-fuelled sex game gone awry.
Knox, who has consistently protested her innocence and did not attend the retrial after claiming she could not afford to travel to Italy, has now been offered $20,000 (around £12,000) to star in a porn film by Monarchy Distribution, plus a quarter of all DVD and web sales.
"Since you came back into the headlines, our loyal fan base has been emailing us non-stop asking about you."
"This is a great opportunity for you to make some money to put towards finishing your education and also future legal costs to help with this unfortunate retrial."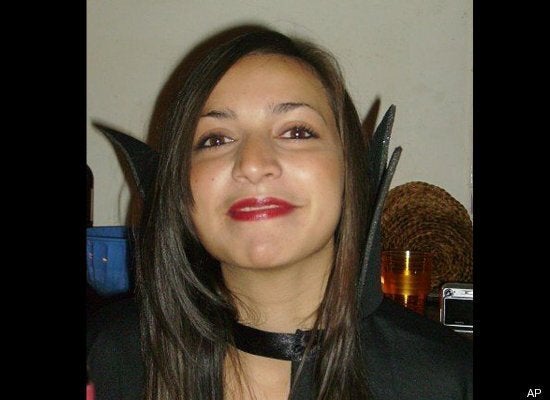 Amanda Knox Timeline