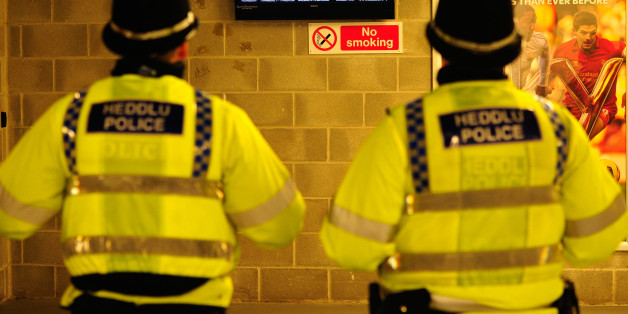 Stu Forster via Getty Images
Police investigating the death of a 29-year-old man from Cardiff today said they had received information "regarding the so-called neck and nominate game".
South Wales Police are probing the death of the man from Rumney during the early hours of February 9, and say they have received information regarding the 'Neknominate' game.
Enquiries are continuing and a post-mortem examination is due to take place.
Neknominate is an online drinking game, where players are nominated by others to down alcohol, usually a pint of beer, and post a video on social networks within 24 hours. That video then nominates two others.
The game has been criticised for the danger it poses to participants, who are nominated to take on more and more extreme drinking challenges.
It is thought to have originated in Australia and has seen players consumng alcohol along with dog food, engine oil and live goldfish.