This man is being congratulated for downing a vile cocktail of mice, insects and alcohol as part of the Neknomination fad.
In a video posted online, Aaron Johnson can be seen mashing up four mice, some grasshoppers and their larvae, a spider, some vodka, lager and milk in a blender.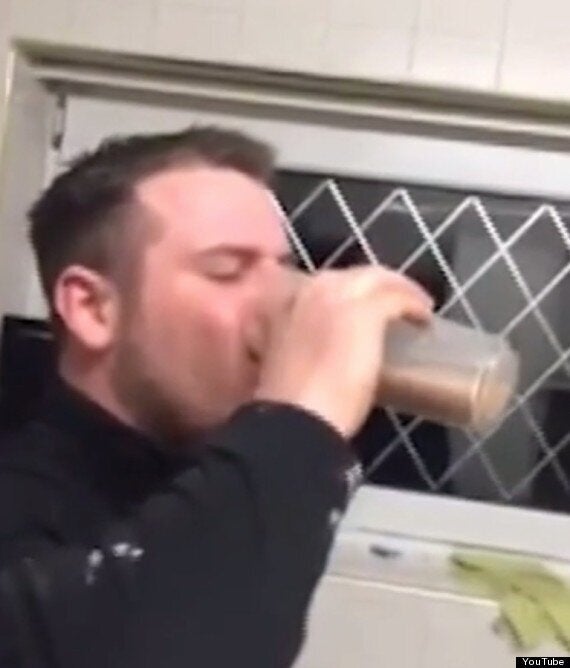 Spitting out mice bones into his sink after drinking the concoction, his friends can be heard cheering off camera.
"I did spend an hour picking mouse bones out my teeth."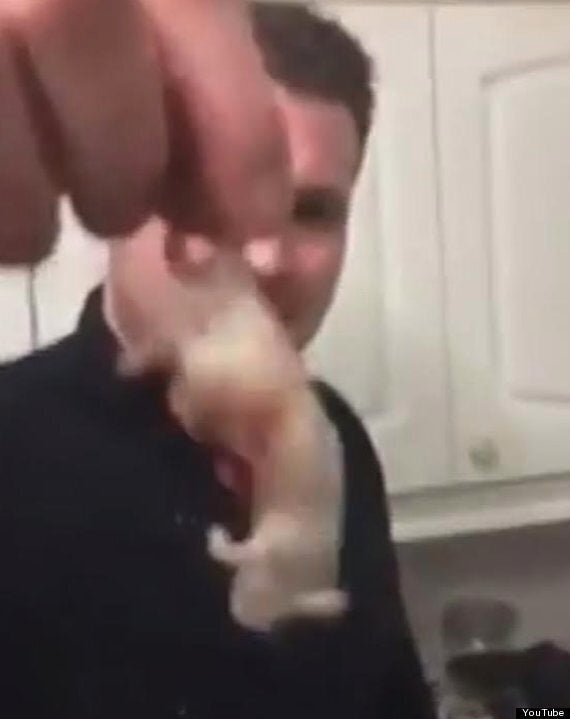 The News Shopper reported that Johnson's friends were impressed by the stunt, offering praise on Facebook, where the video has been shared widely.
One friend Danny Treleaven posted: "This was awesome x," while Samuel Jacomb said: "What a legend/nutter!!!" Another added: "I knew u could do it. I'm so proud of u.!"
Two men died over the weekend reportedly after taking part in Neknomination dares.
Shadow Home Office Minister Diana Johnson raised the issue in the Commons saying it has "gone viral".
"Facebook needs to look very carefully at what they are allowing and to make sure this stops," she said.