Humans breastfeeding animals is becoming positively de rigueur, darlings.
Just take this lady, who selflessly allowed a Labrador puppy to suckle at her breast.
The unidentified Colorado woman told KRDO she felt she had no choice as she watched the pup, who was the runt of an orphaned litter of five, struggle to survive.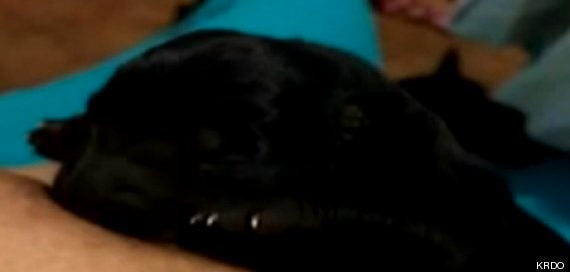 The pup named Tubbs was the runt of an orphaned litter
"Literally what clicked in my head was like, put him on you, just pray to God that maybe he'll take something and won't die."
She posted a picture of the pup – named Tubbs – on her Facebook page, explaining why she took the action despite feeling "weird" and "embarrassed".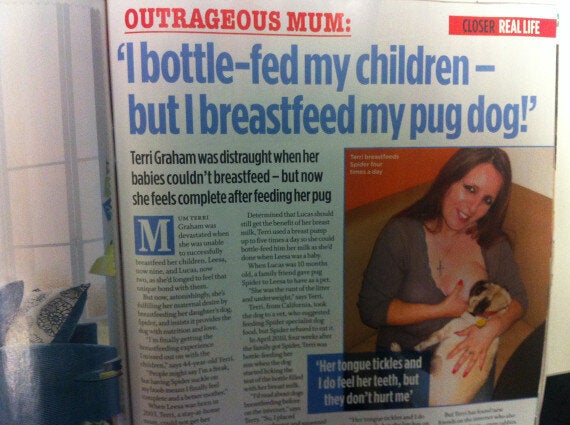 Terri Graham breastfeeding her pug Spider
The 44-year-old Californian did not breastfeed her own two children, but told Closer magazine: "People say I'm a freak but having Spider suck my boob means I finally feel complete and a better mother."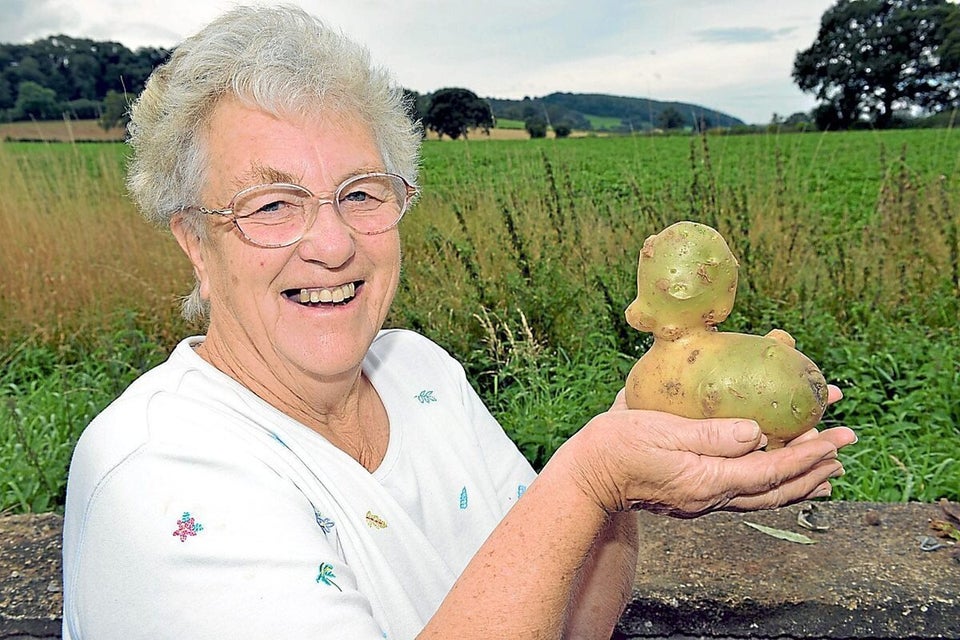 Weird News: Strange, But True