Healthy snacks aren't just the key to weight loss. When chosen well, they help regulate your blood sugar (so that it doesn't spike and crash leaving you hunting for the biscuit tin) and are a sustainable way of keeping your energy levels up.
HuffPost UK Lifestyle tried three different healthy food and drink brands currently on the market to see whether they were worth the money.
Plan Bread aka Broccoli Bread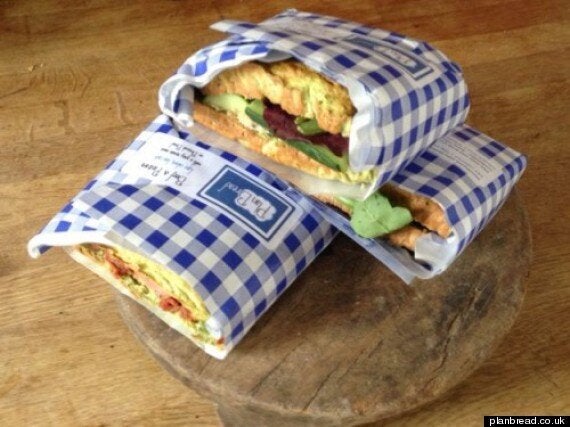 What is it?Sandwiches that are wheat-free, gluten-free and packed with protein, with a range of fillings from brie to steak, and sun-dried tomatoes and mushrooms to chicken and pesto.
How does it arrive? delivery service in London only, with a view to expanding.
What does it look like? The broccoli bread is actually quite dense, a slight greenish colour. It holds the fillings well.
Our verdict: Carb-free broccoli bread sounded questionable, but this tasted absolutely amazing.
Lifestyle editor Poorna Bell said: "I normally don't eat sandwiches because they taste soggy and I don't like the idea of bread at lunch. But this fit the bill perfectly. The fillings were fresh and yummy, and the bread was dense enough that it kept me full until dinner. Considering how expensive Pret is, I think these are worth the £4.25. My favourite was the ham and emmental."
Deputy editor of Parentdish.co.uk Liz Stansfield said: "I'm a Coeliac and making – and even finding in the shops – tasty gluten free bread is one of the biggest challenges. Loaves are usually either rock hard and dry, or too soft and prone to falling apart. The Broccoli bread seemed to find a happy medium - soft and moist but firm enough to hold its shape when held/eaten."
Assistant lifestyle editor Brogan Driscoll said: "Great for the carb-conscious, broccoli bread offers a filling, tasty and healthy alternative to your bog-standard bread. The fillings were very tasty - the shredded beef fajita one was my favourite."
Top marks, a definite fixture in the HuffPost offices.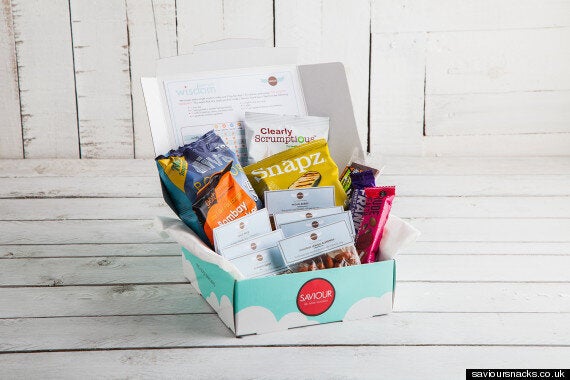 How does it arrive? You choose which box you want, which includes regular selections, ones for weight loss as well as gluten/dairy free and ones for vegans. You can choose the regularity of delivery, which is UK-wide and free.
What does it look like? A very pretty box stuffed with snacks hidden beneath the tissue paper. Sits nicely on our desk.
Verdict: This saves a lot of time peering at labels, as you can guarantee the snacks have no trans-fats, unnatural sugars and have no additives. All of which makes healthy snacking much easier.
More importantly, the snacks actually taste good. The Tamari roasted almonds were a triumph, as well as salt and pepper sunflower seeds and Bounce protein balls - great for post-workout at the gym. We loved that the snack boxes come with a menu card, and that there is such flexibility in what you can order. We're not 100% convinced we'd pay £15 per week or fortnightly, but it is infinitely superior to Graze as a snack delivery service.
Story continues below the slideshow: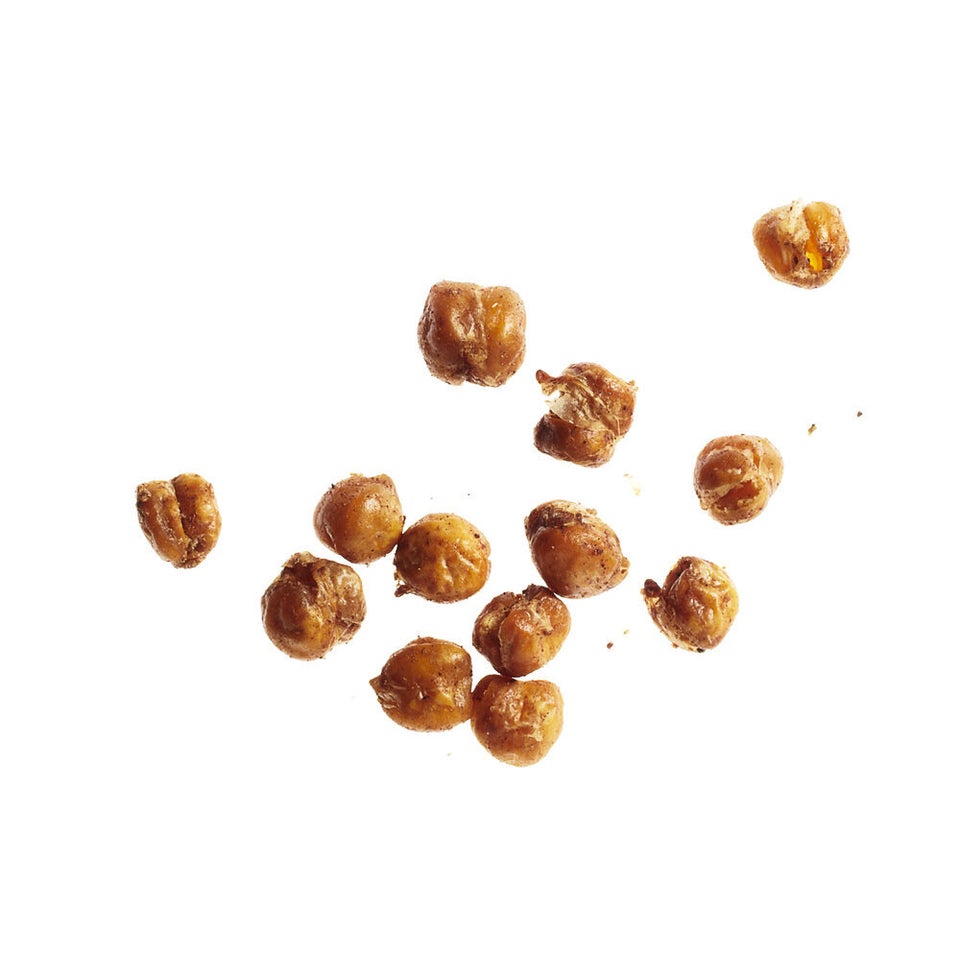 Healthy Snacks On The Run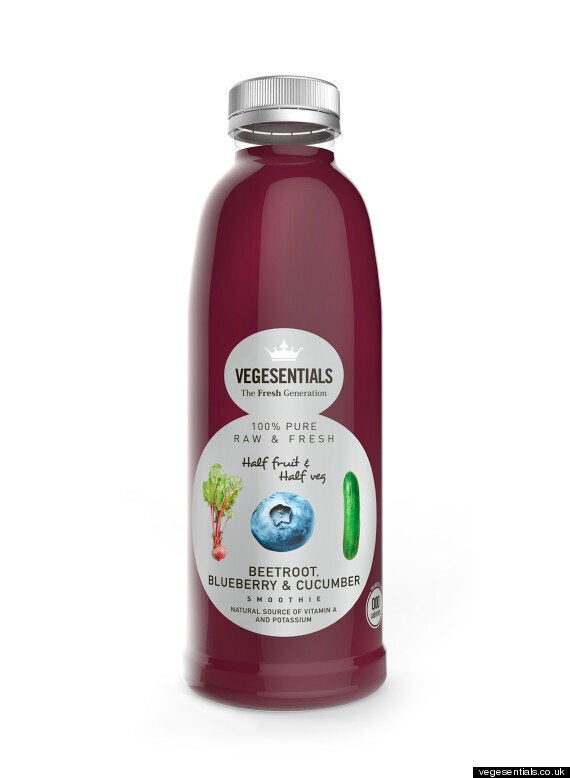 What is it? One of the UK's first fresh fruit and vegetable juice brands to be stocked in supermarkets, begun by stay-at-home mother Patience Arinaitwe-Mugadu and her husband Andrew.
How does it arrive? You can order through Ocado or buy in Waitrose, Whole Foods and Planet Organic
What does it look like? Gorgeous packaging with clean lines and nice logo
Verdict: Fruit and veg juices are a tricky balance - you want to get all that goodness packed in there while maintaining a delicious taste. With all the bad press pure fruit juice (too much sugar) has, adding in vegetables boosts your healthy intake of vitamins and fibre. Vegesentials hits the balance perfectly, with yummy kale and spinach juices whizzed up with tasty fruits like mango, peach and blueberries. From £1.99, it's good value too.