The Blues boss was asked about the strengths of both clubs as he prepared his side for first leg of their Champions League last-16 tie against Barcelona.
City head into the clash at the Etihad Stadium still in contention in four competitions, while traditional powerhouses United have endured a difficult campaign.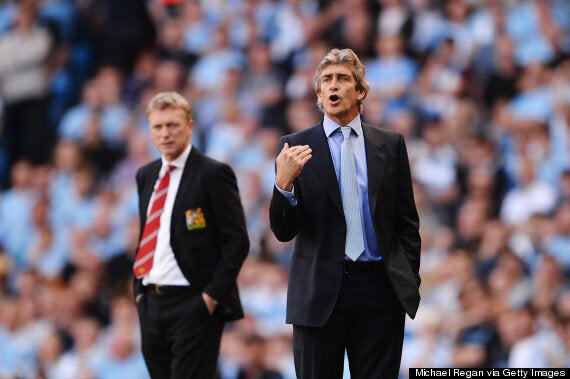 Pellegrini oversaw a 4-1 defeat of United back in September
The Chilean, speaking at his pre-match press conference, said: "If we only consider this season, there is just one club in Manchester and it's ours, but you cannot forget what United has done in the previous years.
"We are aiming to keep growing by winning many trophies, not just national but international trophies.
"We are fighting for four titles this year. We have to be patient because you cannot change the team from one day to another. We have to keep the philosophy of the style and for that you need time."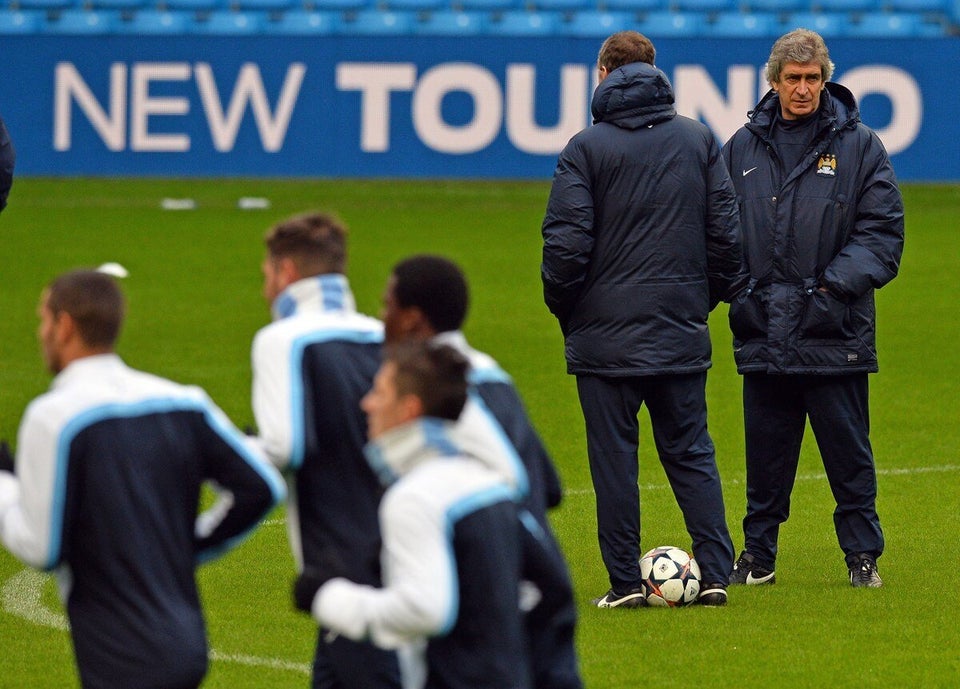 Pellegrini