Police and social services were warned about Ian Watkins in 2008, a documentary has uncovered.
A former girlfriend of the paedophile Lostprophets singer claimed she gave police photographic evidence of him abusing children four years before he was finally arrested.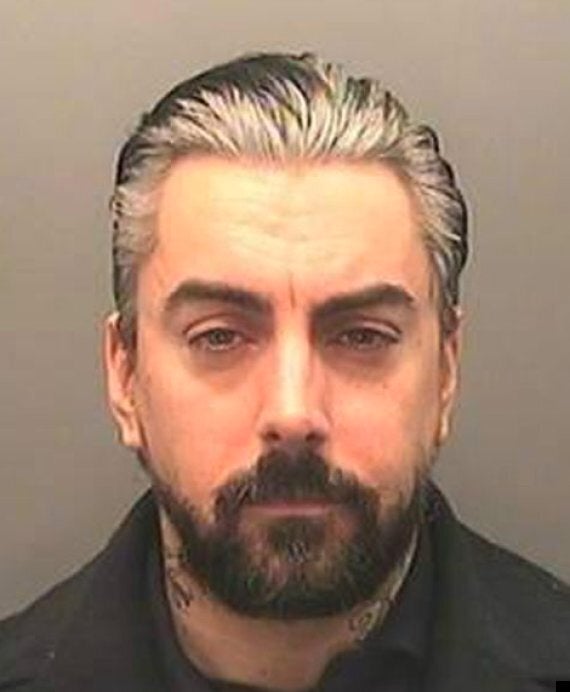 Ian Watkins pleaded guilty to two charges of attempting to rape a baby
But BBC Wales' Week In Week Out programme has new evidence that as well as the police, social services were also told of serious concerns about him as long ago as 2008, according to Wales Online.
Joanne Mjadzelics, a former escort who had a sexual relationship with Watkins, says she repeatedly told social services about her fears concerning Watkins.
Police were allegedly shown a picture by Mjadzelics which Watkins took of a four-year-old girl holding up a picture frame with cocaine and a razor-blade on it in 2008.
The image, which cannot be published for legal reasons, shows the little girl is holding a rolled-up £20 note in her hand, according to BBC Wales's Week In Week Out programme.
She said: "It was repeated calls about the same little girl. Every time I knew that my complaints weren't going anywhere with the police I would back it up by going to social services and saying, "Can't you do anything about this?"
The girl's father says he also went to social services and the police.
He says when he reported his concerns, he was told "not to pursue it anymore because it could ruin Ian's career".
Rhondda Cynon Taf Council social services say they did take action "in line with agreed procedures" following Ms Mjadzelic's report to them in December 2008. But they refused to comment on claims they were repeatedly contacted.
An expert in child protection, David Niven, former chairman of the British Association of Social Services, said there needed to be an inquiry to establish what exactly happened between social services and the police, and to see if lessons could be learned.
Week In Week Out: The Valleys Boy Who Became A Monster is available to watch here.
Popular in the Community