David Beckham was paid £1m to run excerpts of his autobiography in the Sun and News of the World, Rebekah Brooks has revealed in court.
The former tabloid editor gave examples of "expensive" one-off payments for what was termed exclusive "buy-ups" as she took to the witness box in the phone-hacking trial.
She revealed the behind-the-scenes deals made with celebrities, PR guru Max Clifford and Big Brother contestants such as "Nasty Nick".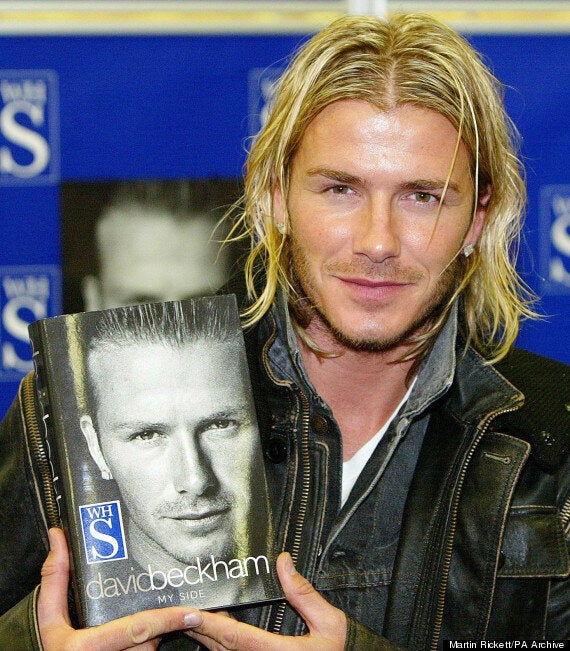 David Beckham was paid £1m for excerpts of his book, Brooks said
On Beckham, she said: "He had two goes at an autobiography. One in 2000 and one when I was at the Sun.
"One of the autobiographies, I think later at the Sun, was done with (publisher) Harper Collins, owned by NewsCorp, and we shared it with the News of the World and Sun. That was about one million pounds."
She said the NotW would have made a combined deal for Beckham's autobiography and a column which he wrote for the Sunday paper.
Brooks said the tabloid would spend thousands on celebrity pictures, as well as front-page stories, including some brokered by Mr Clifford.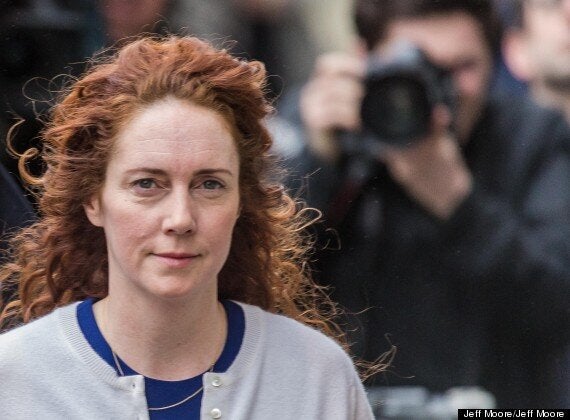 Rebekah Brooks was speaking from the witness box
The court heard that when Brooks became editor of the now-defunct Sunday tabloid in May 2000, the editorial budget allocated for the year July 1 2000 to June 30 2001 was around £23.4 million, with a forecast annual revenue of around £160 million and profit of around £30 million.
Asked about the extent to which private investigators were used by the tabloid from 2000 to 2003, she said: "It was quite normal to have private detectives working on the paper.
"They would be helping, in the main, tracing people who were difficult to find for whatever reason, that kind of area."
Asked if she would be expected to know a private investigator was being used on a story, she said: "No, not particularly."
She said there were some specific occasions when the use of a private detective was raised with her, such as discussions as the newspaper carried out its campaign for Sarah's Law.
"I remember we had to use quite a few private detectives during Sarah's Law," she said.
"It was very difficult to trace convicted paedophiles who were then living in the community," she said, because often all they had to go on was a court report of when someone had been sentenced.
"It came up in conference, quite a lot of the difficulties that my desks faced trying to execute my idea."
Brooks, of Churchill, Oxfordshire, denies conspiring to hack phones, conspiring to commit misconduct in public office, and conspiring to cover up evidence to pervert the course of justice.
Popular in the Community