Tributes are pouring in from the acting world following the death of comedy legend and 'Ghostbusters' star Harold Ramis.
The 69-year-old, who passed away on Monday, was known as much for his off-screen work - writing the Ghostbusters films, along with 'Groundhog Day' and 'Analyze This' - as he was for playing Dr Egon Spengler in front of the camera.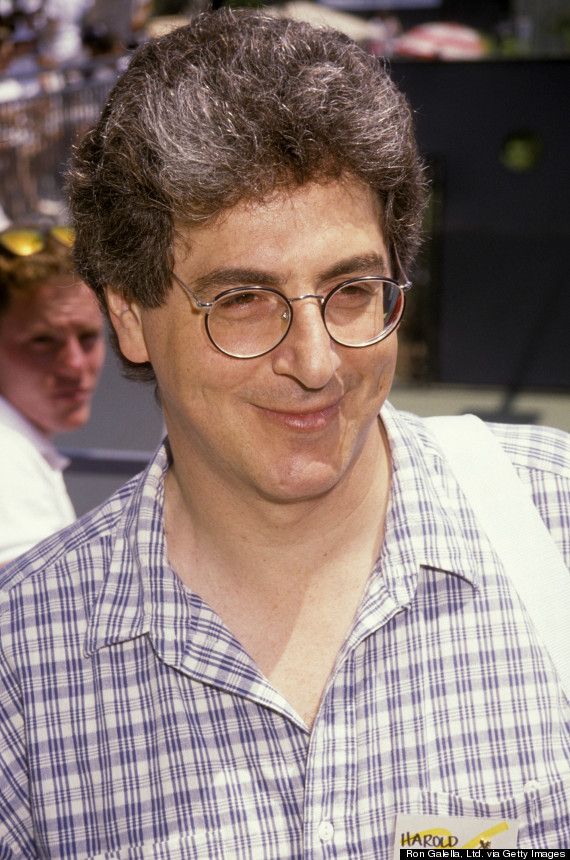 Harold Ramis died on Tuesday due to complications from autoimmune inflammatory vasculitis
Ghostbusters co-star Dan Aykroyd, Billy Crystal and William Shatner were just some of those who tweeted their sadness at his death.
Keep scrolling for Ramis's top ten comedies
SEE ALSO: The 21 Greatest Moments In 'Groundhog Day'