A dog-walker was shocked after she spotted what appeared to be a fluorescent pink pigeon under a railway bridge.
It was seen by a woman from Darlington, who said: "I just couldn't believe my eyes.
"For a moment I had to look again, and again, just to make sure I wasn't hallucinating.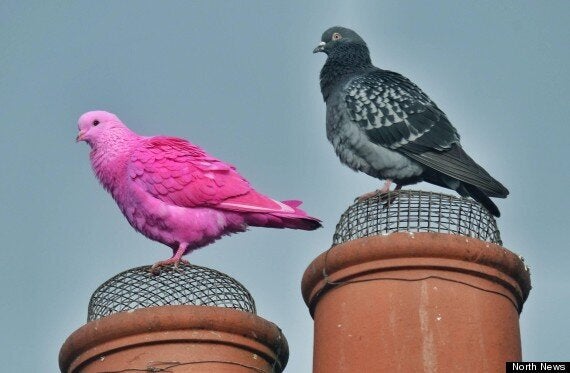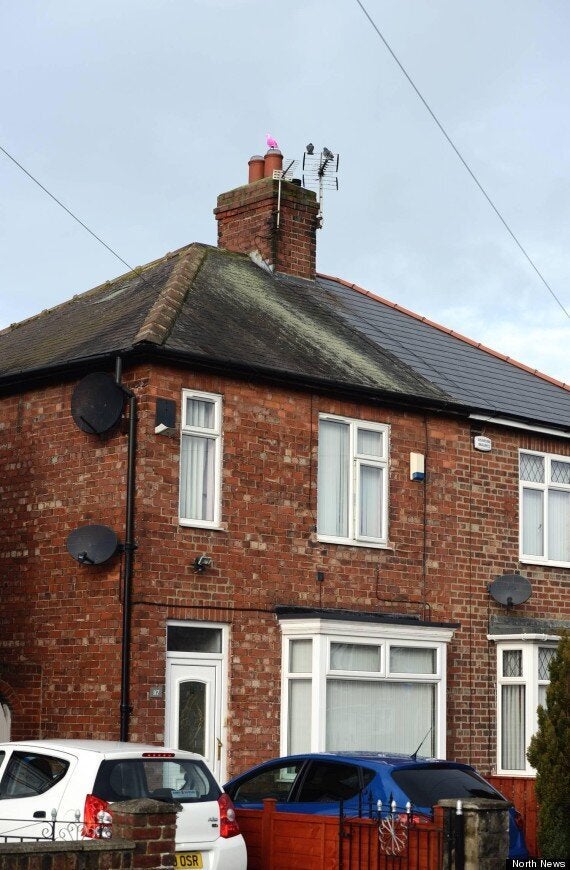 The pigeon was spotted by a dog-walker
"The pigeon looked like something from Madagascar, and definitely not from Darlington."
After examining the pictures Nik Shelton of the Royal Society for the Protection of Birds(RSPB), said: "The bird has clearly been dyed.
"It is likely to be a captive dove and we have had reports of these being dyed strange colours and released at special events.
"This one has clearly not returned to its owner afterwards."
Popular in the Community