Police are investigating the alleged rape of a 14-year-old girl who was forced into a vehicle and kept in an unknown location overnight.
The teenage victim had been in the Haymead's Lane area of Bishop's Stortford, Hertfordshire, at around 8.30pm on February 16, when a dark coloured vehicle, possibly a Land Rover, with tinted back and rear passenger windows, approached her.
Hertfordshire Police said she was forced into the vehicle by the male driver and taken to an unknown location, believed to have been outside the county, where she was sexually assaulted.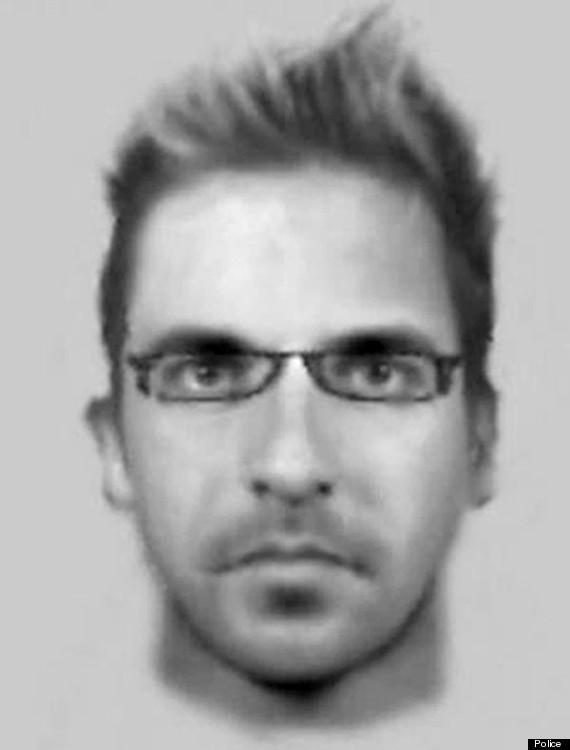 An e-fit released by police of the suspect
She was driven back to Bishop's Stortford and dropped off in the vicinity of the train station at around 7.45am the following morning.
An E-fit image of a suspect has been released as part of investigations into the incident.
Chief Inspector Gerry McDonald said: "We have worked closely with the victim to generate this E-fit, which is a very good likeness to the offender. If you believe you can identify the man, please contact police or Crimestoppers with information.
"We have conducted a number of inquiries in the local area but would ask anyone who was around between the times mentioned above and who has not yet spoken to police to contact us if you have any information which may assist our investigation.
"I believe local people hold the key to our investigation so please don't be afraid to call if you think it is only a small piece of information you have, it could prove vitally important.
"This is an extremely serious matter and one which, understandably, has caused concern within the community.
"I would like to reiterate that this is an unusual incident and would reassure everyone that investigations into this incident are a priority and we are looking at every possible line of inquiry."
Anyone with information is asked to contact the Herts Police non-emergency number 101 quoting crime reference A2/14/240. Alternatively call Crimestoppers, the independent charity, anonymously on 0800 555 111.