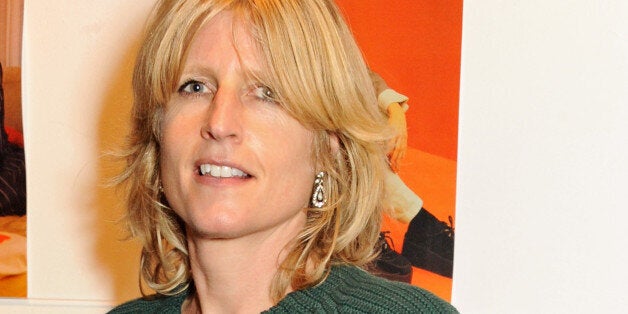 Ex-magazine editor Rachel Johnson, sister to London Mayor Boris Johnson, has said she now feels "guilty" spending £3 on a coffee after observing how poor people struggled to make ends meet in a BBC documentary.
Johnson - formerly the editor of The Lady - took part in what she described as a "poverty safari" for BBC1's Famous, Rich and Hungry.
She stayed with a family in Deptford, south-east London, whose the budget for food was around a £1 a day, and mostly "white bread, sugar, and frozen stuff".
"The poor people you see on the box are all fat. How in God's name, can you be overweight and hungry? Now I know," she told the Radio Times .
"There's this terrible sense of human waste. They're existing, rather than living, like battery hens. Apart from the telly and the cigarettes, they are living like animals."
But she said that her friends have said they were jealous of her experience. "Bizarrely, I think there's a lot of envy. 'Lucky old Rachel, she went on poverty safari!' An experience they can never have, even with all the money they've got," she said.
Made In Chelsea's Jamie Laing, ex-EastEnders actress Cheryl Fergison, Dragons' Den's Theo Paphitis and Johnson are all taking part in the series.
The documentary is made by Love Productions, who also made the controversial programme Benefits Street.