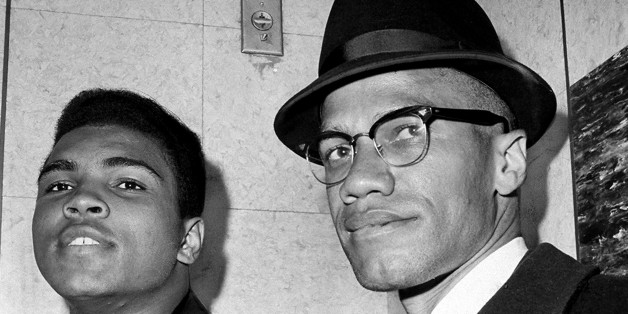 Getty
Fifty years ago today, Elijah Muhammad, the Nation of Islam leader, announced Cassius Clay would be renamed Muhammad Ali.
Clay revealed he was a member of the Nation of Islam after his seminal defeat of Sonny Liston in Miami a fortnight earlier.
At the time, Clay was given the name Cassius X because it was believed his surname symbolised his ancestors' enslavement.
On 6 March, 1964, Clay was taken on a guided tour of the UN building by Malcolm X and later that night, the prophet Elijah Muhammad announced in a recorded statement played over the radio Clay would be renamed Muhammad Ali.
Muhammad was interpreted as "one who is worthy of praise", while Ali represented "the fourth rightly guided caliph".
Although many sports writers refused to accept Clay's new name, today he is universally known as Muhammad Ali.