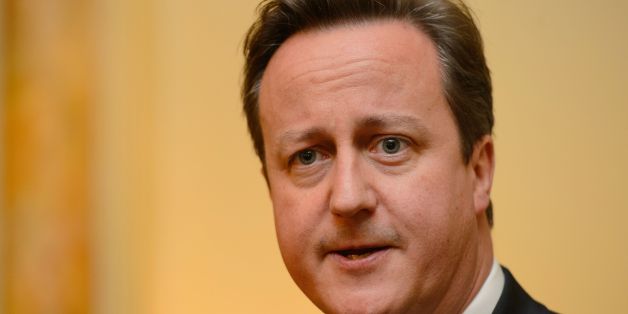 Dominic Lipinski/PA Wire
Poor old Dave. The prime minister has been paying for friends on Facebook it has emerged, much to the amusement of his fellow politicians and the general public.
Cameron was accused of having an "endless ego" after splashing out thousands on advertisements on the social media site to encourage users to "like" him.
Despite the mocking, the strategy has worked, the Mail On Sunday reported. Just over a month ago, the PM was almost 20,000 "likes" behind Nick Clegg's 80,000 – but now he has 127,000 internet friends.
But many were quick to ridicule the PM for his strategy.
Rory Patton commented on Twitter: "David Cameron spends more than I earn on buying "friends" on Social Media, how sad!"
While, Labour MP Sheila Gilmore said: "It looks as if David Cameron is buying popularity. There is no end to his ego, paying for fake Facebook friends."
A Lib Dem insider has also been quoted saying the strategy was "pretty pathetic."
Sad to see @David_Cameron buying facebook friends. In his defence, the Prime Minister is now only 120,000 short of Jedward on here.

— Tom Peck (@tompeck) March 9, 2014
@David_Cameron bless old balloon head been trying to buy Facebook friends!!!

— MJBH (@mikebythepond) March 9, 2014
The backlash follows another social media fail for the PM, who was this week mocked for posting a selfie of himself on the phone.