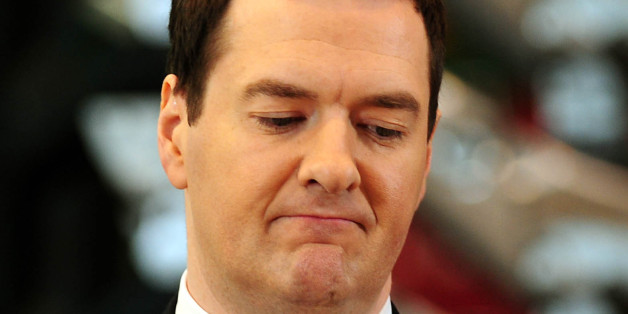 Rui Vieira/PA Wire
George Osborne has received a political boost as he prepares to deliver his Budget next week as the British Chambers of Commerce estimates that the UK economy will finally be back to its pre-recession peak this spring.
In the BCC's estimation, Britain's gross domestic product will exceed the level seen at the start of 2008 in the second quarter, starting in April, whereas now it is just 1.3% below its pre-recession peak.
However the Canadian government issued sobering analysis last month in their Budget showing how slowly the UK's economy is recovering.
America under Obama is 6.5% ahead of its pre-recession peak, which may be linked to his economic stimulus. Meanwhile, France, which Tory MPs mock as a "failing" economy, is just 0.3% behind its pre-recession peak, already nearer to a full recovery than than Britain.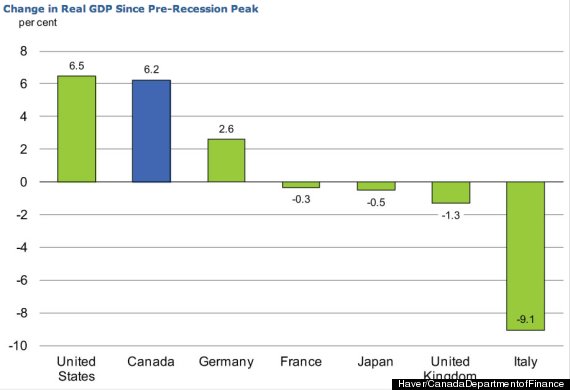 "Canada has performed better than most other G-7 economies during the global recession and the recovery," the Canadians boast, as Britain's economic recovery is shown to be only ahead of recession-weary Italy.