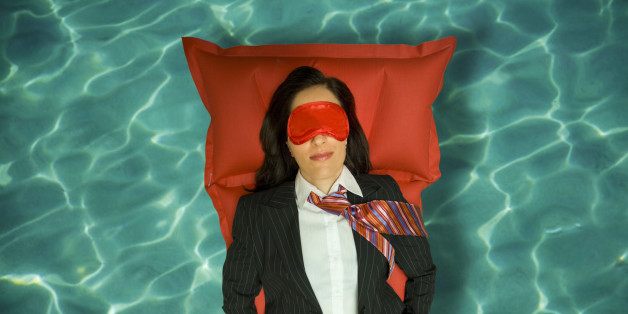 Christoph Wilhelm via Getty Images
Offices where napping is an encouraged art form are few and far between, but HuffPost is no ordinary office.
Ever since we launched back in 2005 in the US, our founder and editor-in-chief, Arianna Huffington, has encouraged her journalists to take time out of their working day to catch a few Zzzzzs.
Now in 11 different countries and five continents, we're spreading napping across the world, and while not every office has its own nap-pods just yet, that doesn't stop our editors finding somewhere quiet to grab some shut-eye.
Today, to celebrate International Napping Day, we asked them to share their photos.
FOLLOW HUFFPOST UK LIFESTYLE ON TWITTER | LIKE OUR PAGE ON FACEBOOK
SEE ALSO: