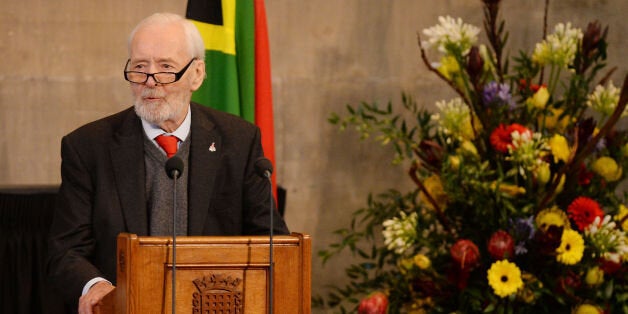 Tony Benn, who has died at the age of 88, enjoyed a vast political career which spanned almost six-and-a-half decades, from the relatively humble beginnings as MP for Bristol South East to chairman of the Labour Party.
Story continues after slideshow...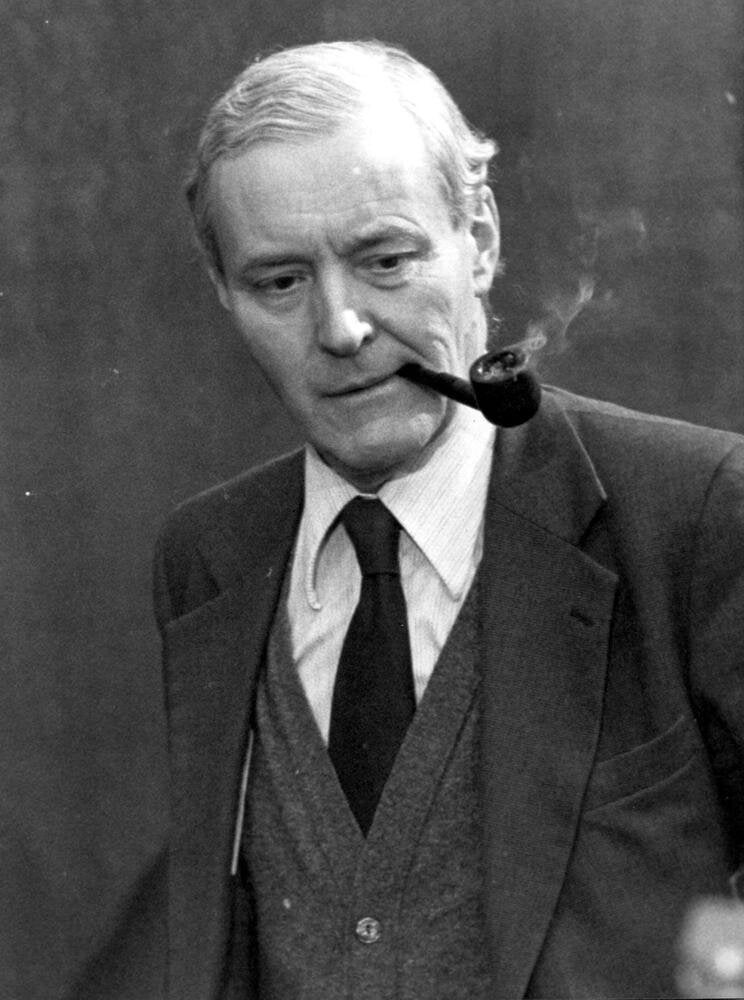 Tony Benn Life In Pictures
Even after leaving parliament, Benn remained in the public eye and ensured his views were still heard, particularly in his role as president of the Stop the War Coalition.
Usually spotted with his trademark pipe, Benn was a regular at demonstrations against the wars in Iraq and Afghanistan or what he saw as the illegal occupation of Palestine.
He also knew how to ensure his message got out to younger generations - he opened the 'Left Field' stage at Glastonbury festival in 2002 and spoke at each subsequent event since.
Benn said: "I've never thought of that. I go because I'm asked and in the huge tent in the Left Field there's a mass of speakers and I'm just one of them.
"It's exciting to realise there is a world outside the world of Fleet Street. You don't find yourself up against the tabloids there, instead you're up against a lot of people who are interested in what you have to say.
"They don't all agree, but they want to hear the arguments and appreciate the freedom they have. I certainly appreciate that freedom."