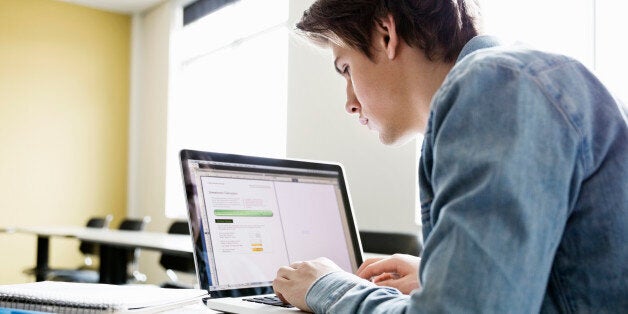 Kickstarter projects allow creators to pitch their work to friends, family and strangers in a bid to raise money so they can develop their creations.
Project categories range from art and dance to film and food, with 57,670 - almost half - of projects having been funded by the 5.8m people who have donated money.
Creations range from homemade postcards to Oscar-winning documentaries, and the site has hosted more than 100,000 projects.
More than a billion dollars has been pledged to Kickstarter creations, which is more than any other crowd-funding site combined.
People from all walks of life around the world have put their work on the site, but we've rounded up some of the best UK-based student projects.

The creations range from feminist magazines to cartoon invasions, and students from London to Edinburgh have come up with work designed for their graduation or dissertations, to improve awareness of cultural issues or simply to send out a creative message.
The projects vary hugely in design and intention; The Most Dangerous Game is a dark film adaptation, whilst Neffy focuses on individual hopes and dreams. Similarly, King Eider features "Bird-watching, tea, seaside and murder", whilst Toonocalypse focuses on a cartoon-based invasion.
Many of the projects are films, and this category is the second most popular, with $200 million pledged and a total of over 13,000 successfully funded projects.
The two publishing projects address feminism in differing ways, with Cuntry Living describing how there is not one right way to be a man or a woman, whilst Ladybeard Magazine focusing on how the media makes us look at ourselves.
The money donated will be invaluable for the students, with funds going towards locations for filming, printing, developing online presences and recruiting cast members.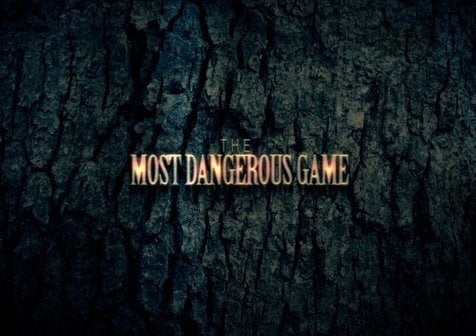 Seven of the best student kickstarter projects
Popular in the Community