Deadline have reported that the actor-turned-director has pulled out of the film over creative differences with the film's producers.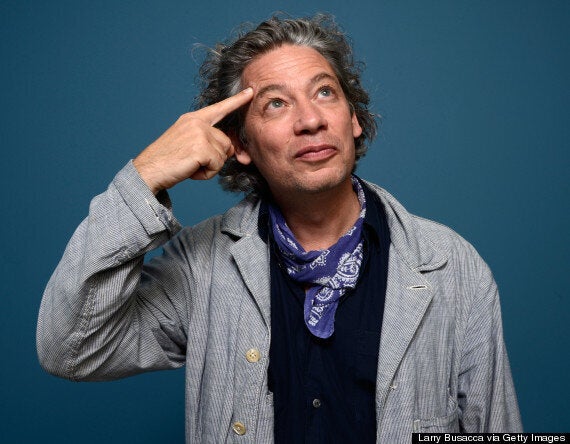 Dexter previously directed the 2013 film 'Sunshine On Leith', which received massive praise from critics.
He isn't the first name to pull out of the film, as actor Sacha Baron Cohen was originally cast as the Queen frontman, but left the project last year, again over creative differences.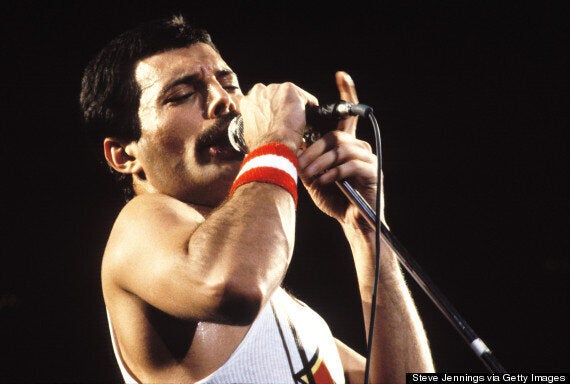 Queen guitarist Brian May, who is one of the film's producers, told Classic Rock that the 'Borat' star would have been "distracting" in the role.
The film will focus on the run-up to the band's iconic performance at 'Live Aid', rather than the singer's battle with HIV later in his life.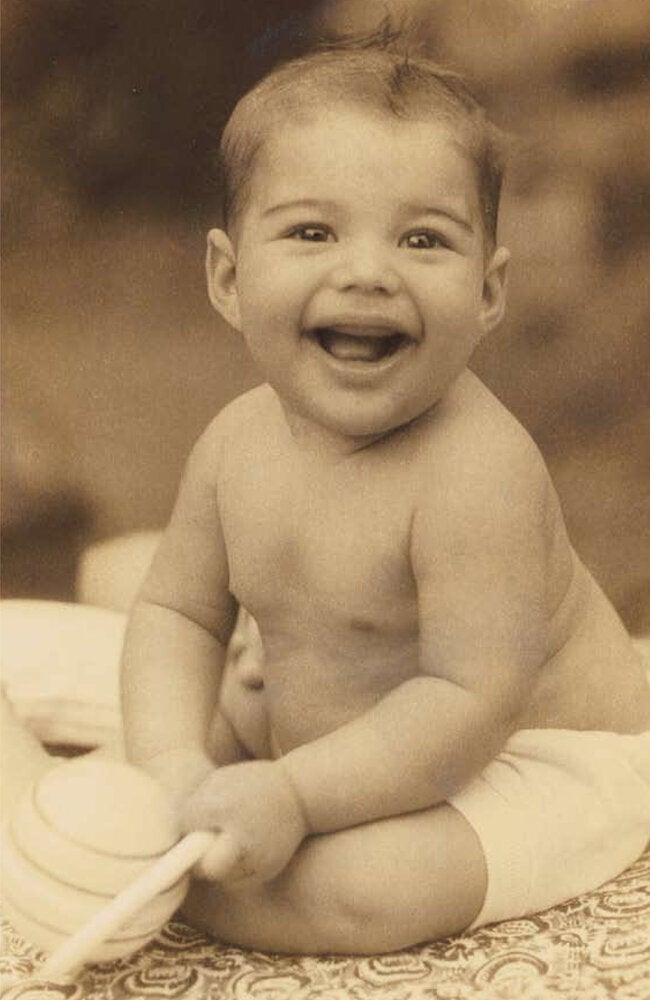 Freddie Mercury: A Life
Related