Ali G introduced then Labour MP Tony Benn on his show in 2000, saying that he would explain "what the socialism is" and "the man likes a fight". And he did.
The ex-cabinet minister, who has died at the age of 88, took Ali G to task for saying unemployed people "just want to chill," saying he was talking "absolute rubbish".
"Does the welfare not just encourage young girls to go out and get jiggy with Mr Biggy?" the Sacha Baron Cohen character persisted.
"If you think girls get pregnant because they think they'll get benefit, I think you're living in a funny world," Benn replied.
When he arrived, Ali G was courteous and friendly as I welcomed him into my office and, in his first question, he asked me to explain socialism, which he seemed to believe was the same as the welfare state but went on to argue that all strikes were motivated by laziness, almost as if he was a leader-writer in the Sun.
"It was at this early point that I decided that the only respectful thing to do was to argue with him and to do so as vigorously as I could.
"There was nothing else I could do since all the crudest prejudices poured out of him, not least his argument that all "bitches" just got pregnant to get on to benefit, and so on.
"At no stage during our talk did I suspect for a second that it was other than a genuine programme, and when the interview was broadcast and someone rang to tell me about it, I was very angry and wrote to the production company.
"That should be the end of a simple story of an old man being completely fooled by a comedian in a hoax interview - but there was a sequel which showed it all in a very different light.
"Lots of young people came up to me in the street, or wrote in to say how much they had enjoyed the programme and how glad they were that I had stood up to him."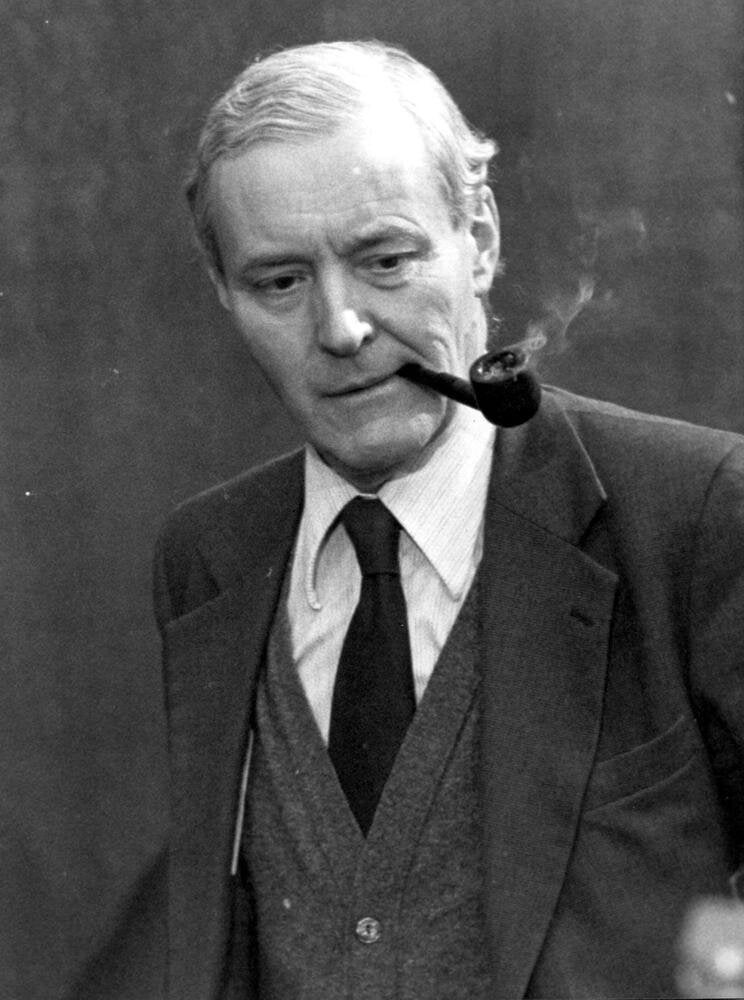 Tony Benn Life In Pictures