The two will be taking part in 'The Big 'Can't Pay' Debt Debate' which will deal with the issue of debt in modern Britain, and the families affected by it.
This is an area that Jim should have plenty of strong opinions on, as he was declared bankrupt in 2006 after failing to pay off a £1.4 million tax bill.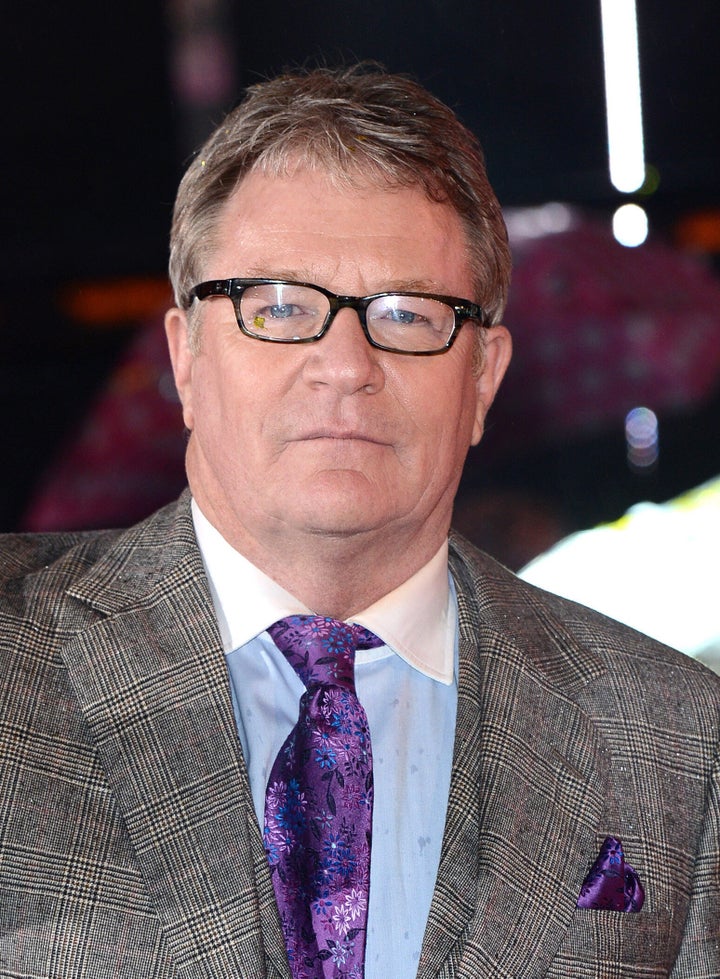 He told Radio Times while his debts were still mounting up: "My problem is money - I used to earn five times as much as I do now, but I still pay the same maintenance, school fees and commission to agents.
"I saw a female taxman and I can't really understand women, even after all my experience. They drive me mad. Within 10 minutes I told her to shove her bills where the squirrel keeps his nuts and make me bankrupt. She said: 'OK, we will'."
Meanwhile, Katie has already expressed her feelings on this subject in the past hitting out at Kerry Katona when it was announced she'd been declared bankrupt.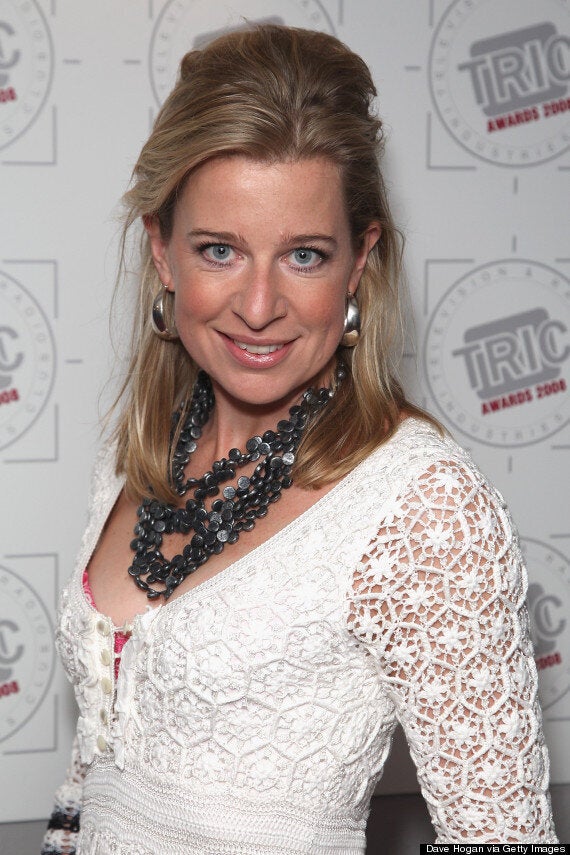 "Until she has a real job, earning a living, pay her way – Kerry should concentrate on looking after the little dignity she has left."
Surprisingly, despite the fact they are to go head-to-head in a debate, Jim is one of the few celebrities Katie has had anything good to say about in the past.
While he was still in the 'CBB' house, Katie made an appearance on 'Celebrity Big Brother's Bit On The Side' where she expressed her support for the comedian, saying: "I love Jim! Utterly brilliant, best of British!"
'The Big 'Can't Pay' Debt Debate' airs Monday night at 10pm on Channel 5.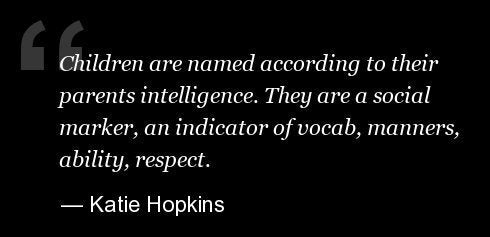 Katie Hopkins' Most Controversial Quotes
Related