The former 'Apprentice' contestant - famed for her controversial views - branded the actor 'a little boy' with an 'exceptionally small' brain after he encountered money troubles, despite his reported £90,000 salary.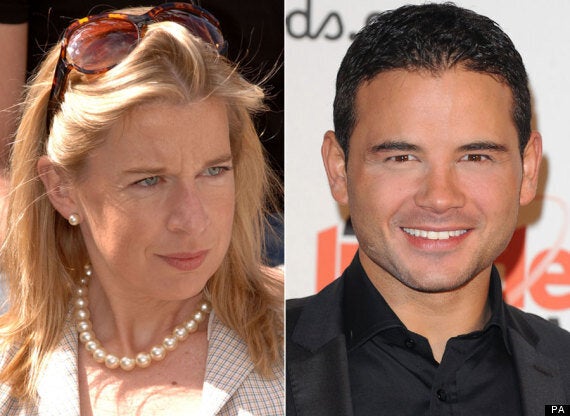 Katie Hopkins and Ryan Thomas
In an opinion piece for Now magazine, Katie wrote: "Bankrupt celebs are like lips without gloss. The shine has come off and they're left looking thin and miserable.
"[Ryan] may earn big but his brain is exceptionally small. Perhaps he should spend less time drinking by the pool in the sun and a bit more time saving for the rainy day the taxman wants his money back."
She continued: "Some say bankruptcy has taught them a valuable lesson. Well, here [is one] more I'd like to hammer home.. don't spend like Rihanna if you're just a little boy called Ryan from 'Corrie'."
Ryan wasn't the only cash-strapped celeb who came in for a tongue lashing from Katie, as she also branded Kerry Katona 'the queen of credit disasters' and said Joe Swash 'clearly skipped maths class as a kid', after they were both made bankrupt for a second time earlier this year.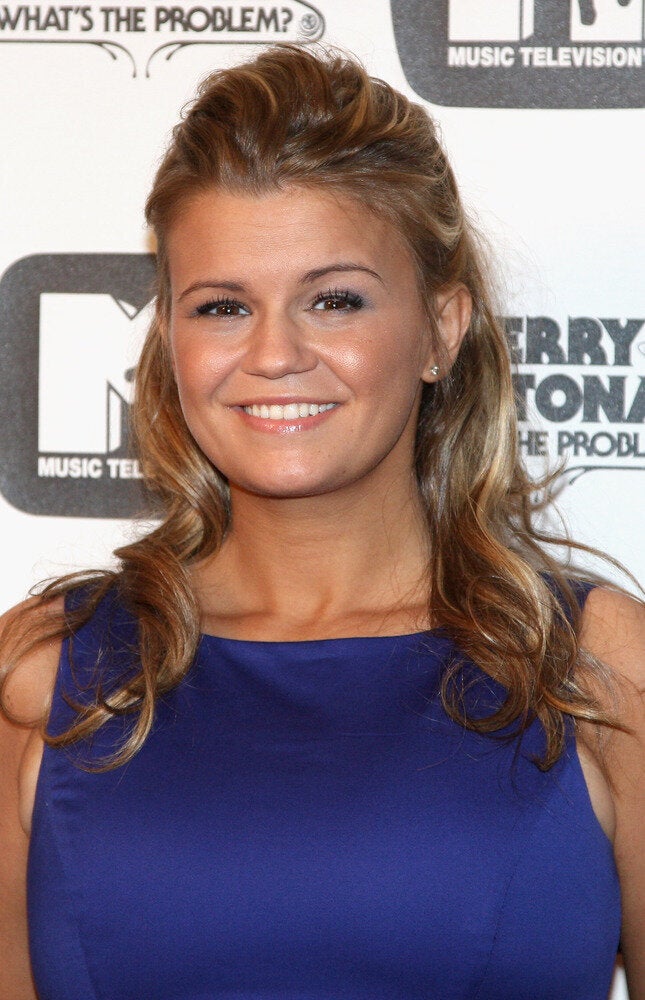 Bankrupt stars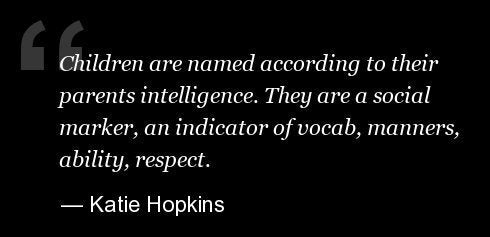 Katie Hopkins' Most Controversial Quotes
Popular in the Community