A Bananaman movie has been confirmed!
The British superhero who drew his power from not bats, nor spiders, but bananas, will be hitting the big screens next year.
A spokesman for publisher DC Thomson confirmed to HuffPostUK: "A live action movie is planned. We are very excited and are working with Elstree Studio Productions.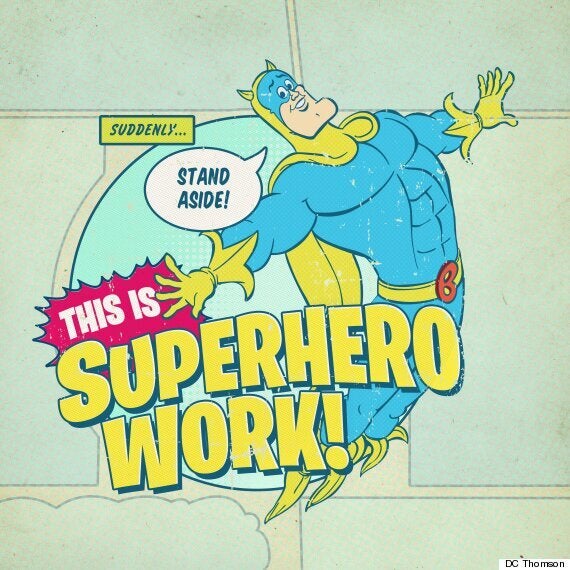 Bananaman is powered by, yes, bananas
"We can't wait to share more – announcements will follow shortly."
Bananaman – aka the alter ego of schoolboy Eric Wimp (later Eric Twinge) first graced comic strips in 1980 and later appeared in The Dandy and The Beano.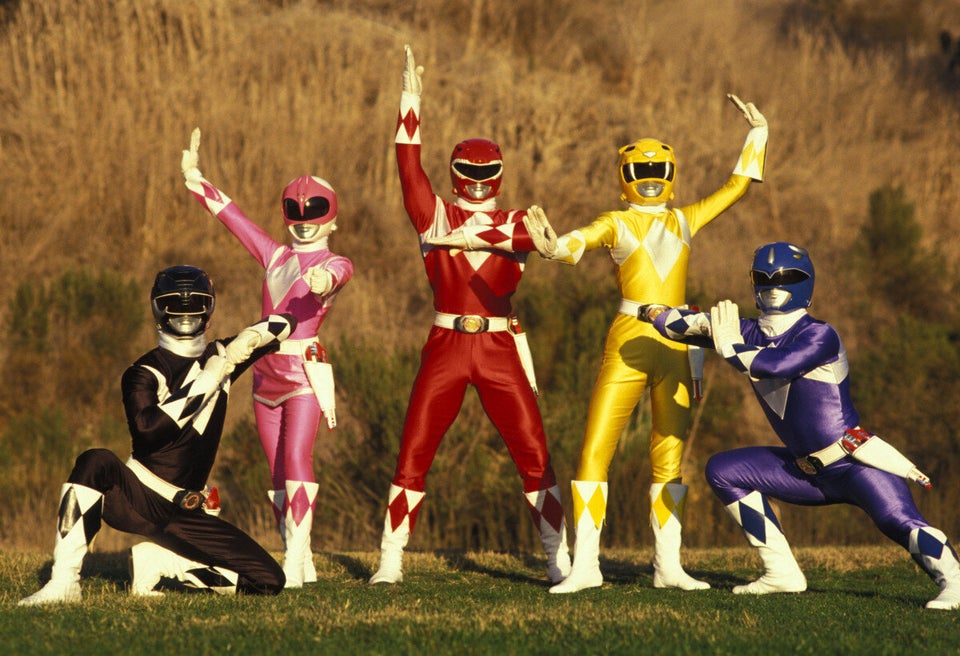 Television's Greatest Heroes
Popular in the Community