David Beckham has been named as the world's best underwear model by designer Tommy Hilfiger - even though the designer has never hired the former football player.
Despite never modelling for Hilfiger, Becks has stripped off on multiple occasions, showing off his bod in a number of commercial campaigns.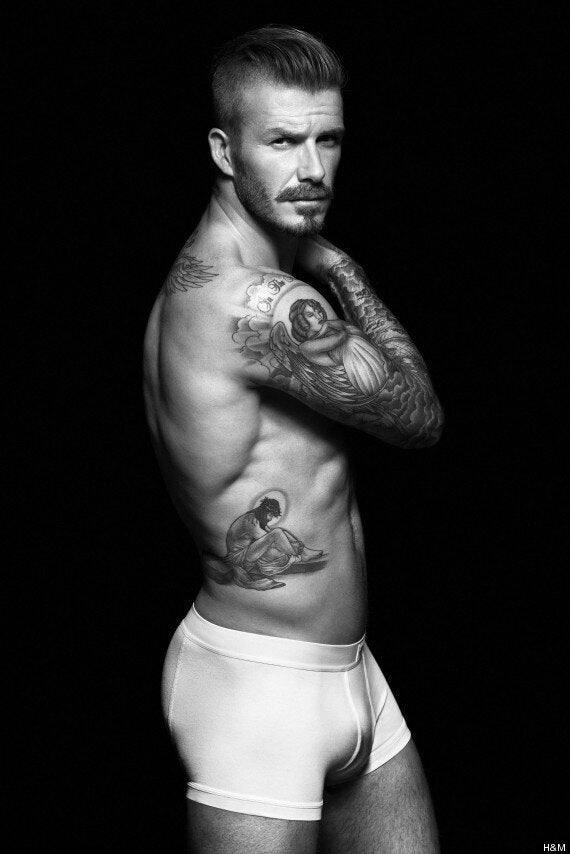 "We all wish we looked like David Beckham," Hilfiger tells TMZ. "At the end of the day - he is the underwear model of the century."
And, just in case we didn't admire him enough already David is about to prove he can act too, by appearing in a one-off 'Only Fools And Horses' sketch for Sport Relief.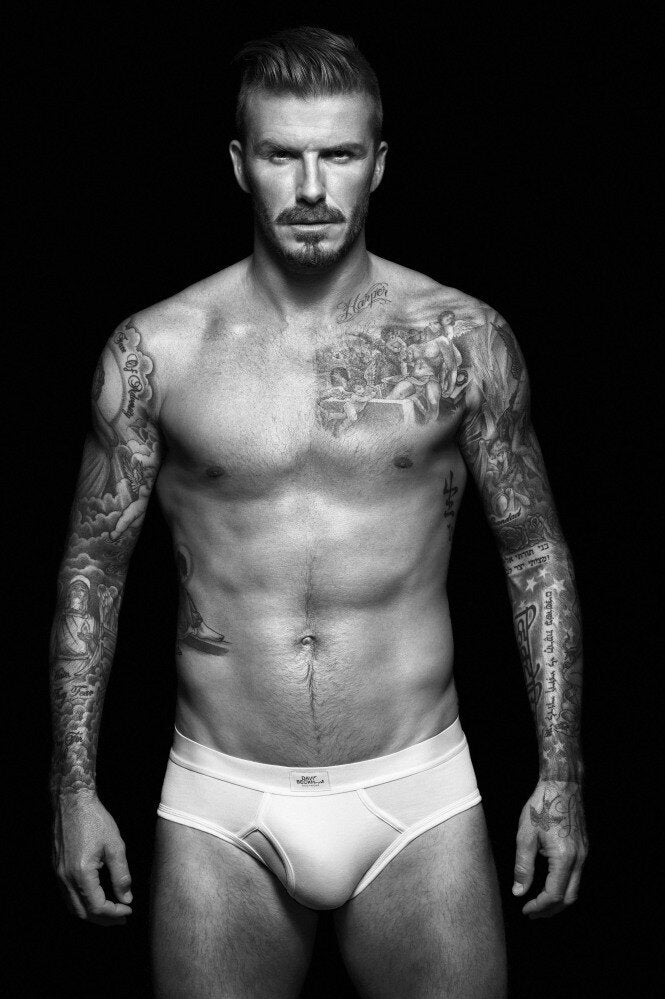 David Beckham Underwear Pics