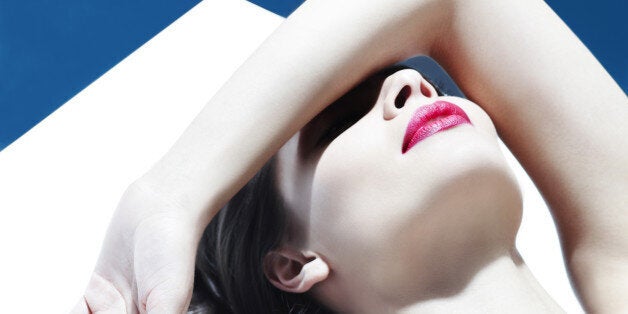 All cancers can be fatal if not detected or treated properly, but a new poll has revealed that people worry less about skin cancer because they don't think it's as bad or as serious.
Some 53% are less concerned about getting skin cancer than other forms of the disease and 18% think it can be easily avoided, the survey of 5,000 people for the British Skin Foundation found.
Almost four in 10 (38%) do not realise that skin cancer can lead to death, while 56% do not know that malignant melanoma - the most deadly form of skin cancer - can spread to other parts of the body such as the liver and brain.
Dermatological surgeon Dr Bav Shergill said: "Skin cancer kills seven people in the UK every day and rates of malignant melanoma continue to rise faster than any other type of common cancer.
"In fact, there are more cases of skin cancer diagnosed each year than any other form of cancer in the UK. However, this research shows that people are often underestimating how serious the disease can be and the lasting impact it can leave on lives."
Story continues below the slideshow: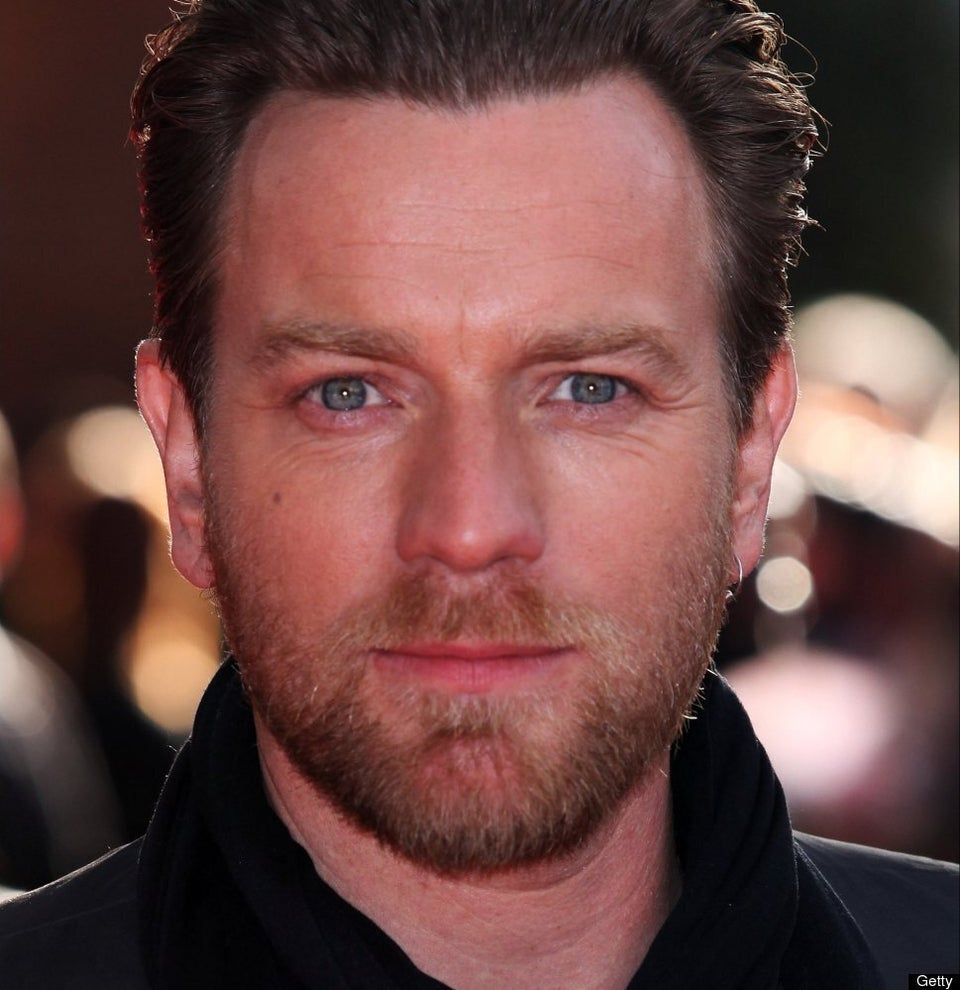 10 Celebs Who've Been Touched By Skin Cancer
Only around a third (36%) of people polled admitted checking their skin or moles for changes that can indicate skin cancer, while 35% say they did not know what they were looking for.
Just a quarter (25%) would get a mole checked by their GP straight away if they noticed a change, while 8% would wait for it to get noticeably worse.
More than a third (34%) were unaware that skin cancer can appear on any part of the body - including under nails and the soles of feet - while 18% were unaware that people of all skin types and colours can get skin cancer.
Dr Shergill said: "If skin cancer is caught early, it is usually treatable - but unfortunately, it is very difficult to treat once it has spread to other parts of the body.
"Tragically, there is currently no treatment that will cure malignant melanoma once it has spread beyond its original site.
"Other forms of non-melanoma skin cancer, including basal cell carcinoma and squamous cell carcinoma, can leave patients needing serious work such as surgery, skin grafts and fillers to repair disfigurement."
"While certain behaviours, like use of sun beds and not protecting your skin while in the sun, can increase the risk, skin cancer can affect anyone and isn't always a result of excessive sun exposure.
"It is a complex and deadly disease that we still don't fully understand so we desperately need more research to help us understand the condition further."
The British Skin Foundation has launched a skin cancer research fundraising campaign called It Takes 7.
The poll also found that 63% of people misjudged the lifetime risk of being diagnosed with skin cancer, which is currently one in 55.
Some 85% also underestimated how many people are diagnosed with malignant melanoma in the UK every year (currently almost 13,000) while 59% thought fewer people died from it (currently over 2,200).
Related