Barack Obama has clearly not taken having his Twitter record broken by Ellen DeGeneres very well, joking that her infamous Oscars selfie was a "cheap stunt" during an appearance on her talk show.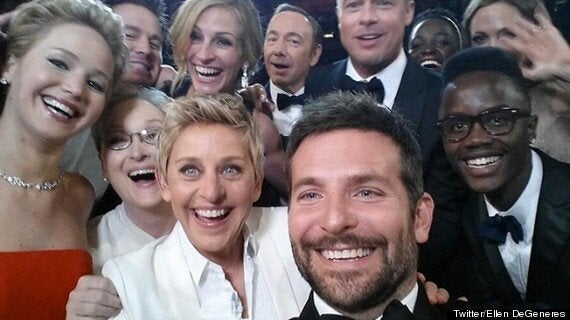 Ellen's selfie, which broke the record for the most retweets
Celebrities including Meryl Streep, Jennifer Lawrence and Bradley Cooper all posed alongside the talk-show host for the selfie, which quickly became the most retweeted post in Twitter history.
While speaking on the 'Ellen' show via a live video link, Obama addressed having his record broken, saying: "I heard about that. I thought it was a pretty cheap stunt myself. Getting a bunch of celebrities in the background."
Obama also joked that Ellen had to bribe the celebrities to pose with her by "giving them pizza", which she was seen doing during the ceremony.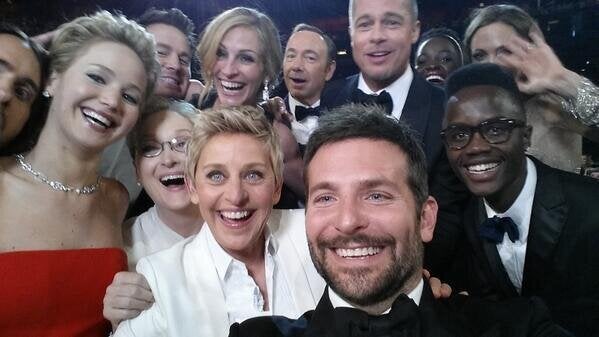 Star Studded Selfies
Related