A photographer captured the incredible moment a giraffe said goodbye to his dying friend on Wednesday. The mentally disabled cancer patient, who spent his career working as a maintenance man at a zoo in the Netherlands, was taken into the enclosure in his hospital bed, lying waiting for his friends to bid him farewell.
Known only as Mario, the 54-year-old was immediately approached by one giraffe who shared this touching kiss.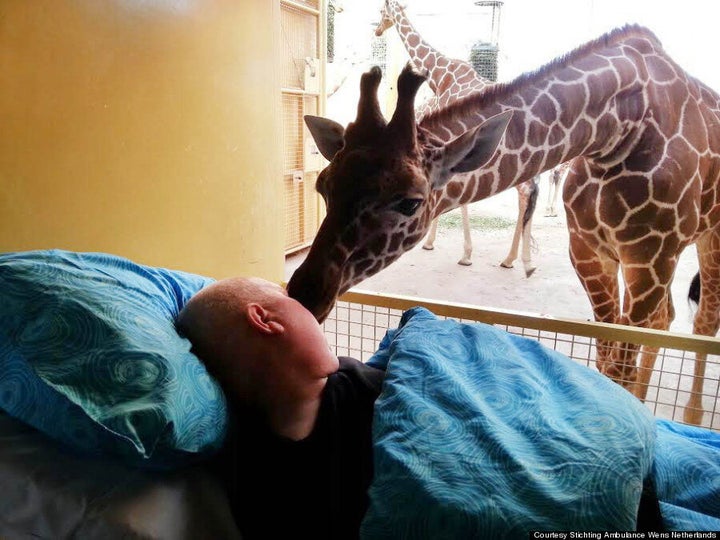 Speaking to the Rotterdam newspaper Algemeen Dagblad, Kees Veldboer, the director of Ambulance Wish Foundation, which organised the final visit, said: "You could see him totally light up… it's very special to see that those animals recognise him, and sense that he isn't doing well."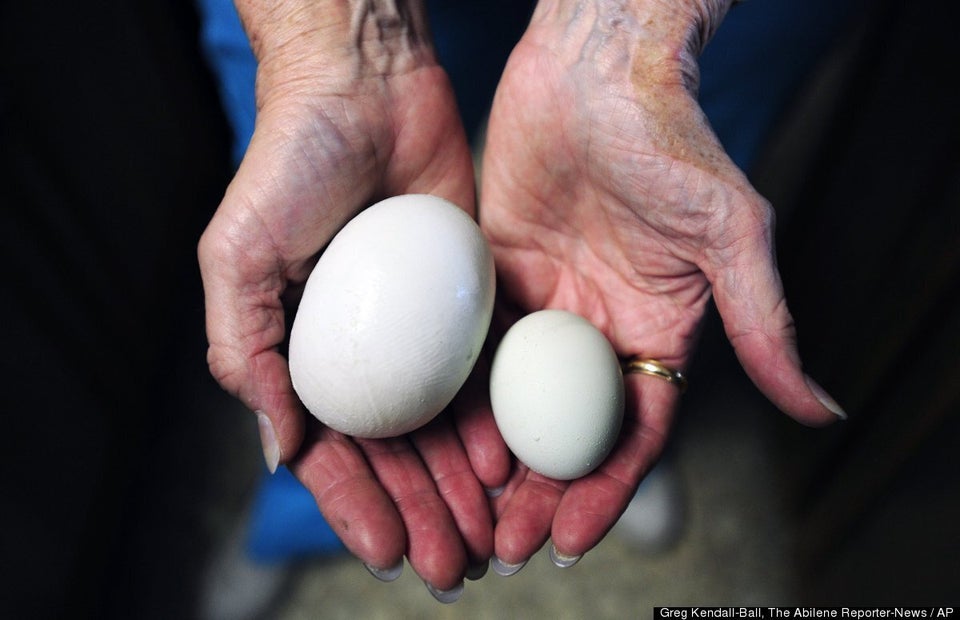 Animals In The News
Popular in the Community