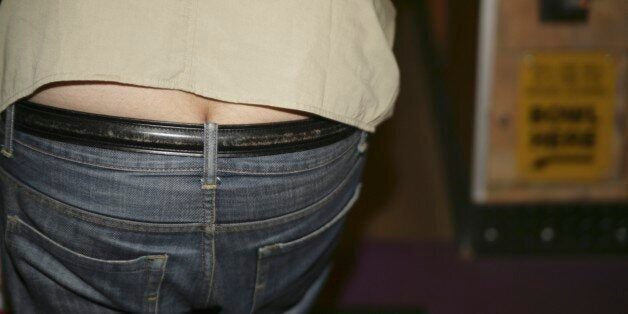 An impatient passenger has been detained for five days after telling staff at Beijing International Airport he had a bomb in his rectum.
The man had been complaining about the slow speed of security checks and told officials: "Do I need to drop my pants as well? I have a bomb in my ass."
The threat led to a security alert, with passengers being evacuated to other areas of the airport for safety.
The newspaper points out a Supreme Court ruling from 2013 stating that airport bomb hoaxers should be jailed for at least five years if any disruption causes losses of over 500,000 yuan (around £50,000).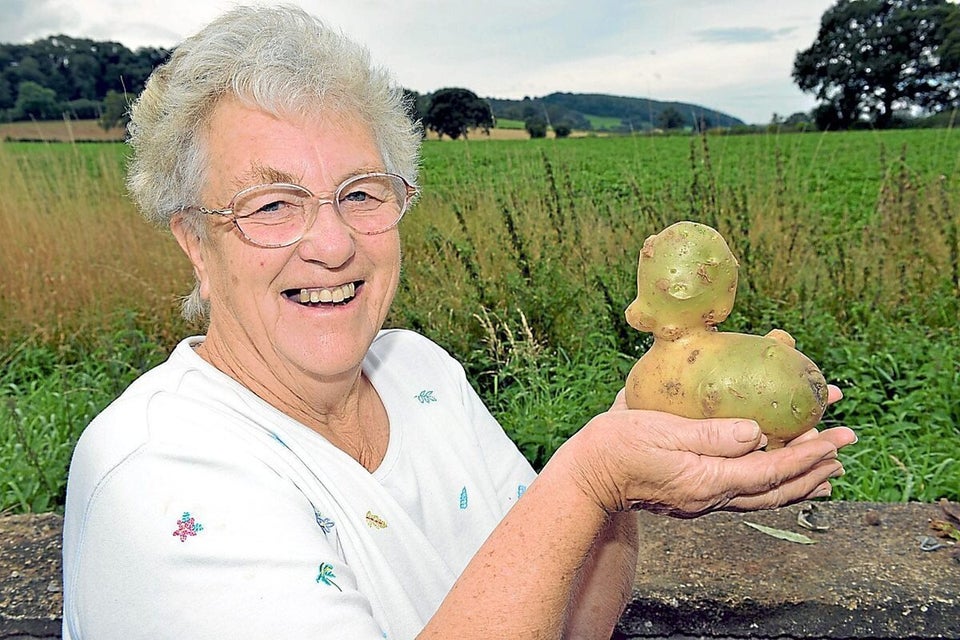 Weird News: Strange, But True
Popular in the Community