A young woman has been jailed for leaving a friend scarred for life in an acid attack over a "trivial, insignificant" argument.
Mary Konye, 22, was sentenced to 12 years in jail at Snaresbrook Crown Court on Friday for throwing acid at Naomi Oni after following her home, while disguised in a Muslim veil.
Ms Oni, also 21, a Victoria's Secret shop assistant, was left with serious burns on her face and chest after the incident in Dagenham, east London, on December 30 2012.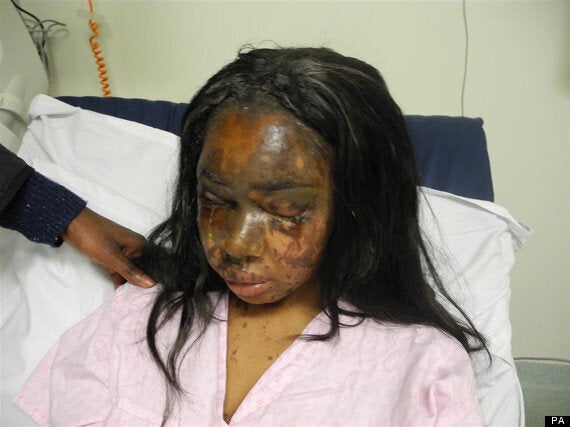 Following the attack, Konye pretended to give Ms Oni a shoulder to cry on.
She then used the "implausible" excuse that it had been Ms Oni who planned the incident because she wanted "fame and fortune and to sell her story to the paper", police said.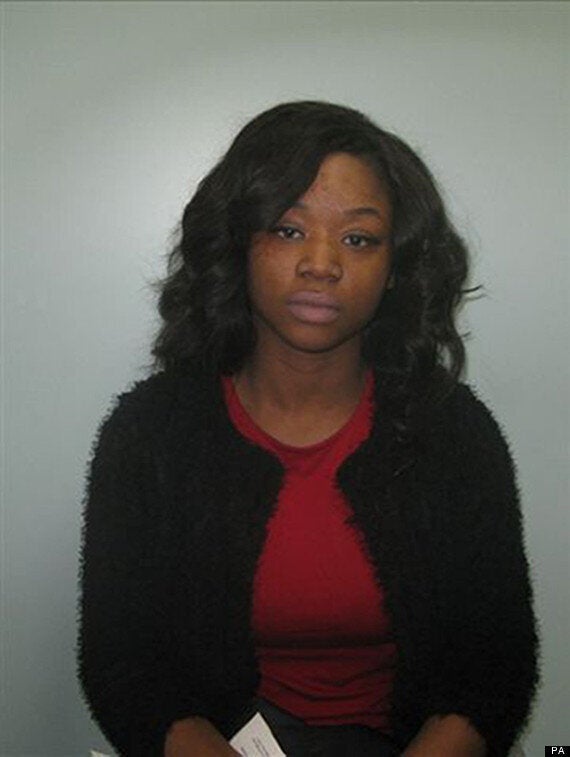 Mary Konye, who threw acid in her friend's face
Judge David Radford, who sentenced Konye to 12 years at London's Snaresbrook Crown Court Friday, said the consequences of her "deliberate" and "wicked act have been devastating to Miss Oni".
He added that it was a "premeditated and callous" plan to "burn and disfigure" the victim.
It is thought to have been a copycat attack mimicking the one suffered by model and TV presenter Katie Piper, who was badly scarred and left blind in one eye in an assault arranged by her ex-boyfriend, Daniel Lynch, in 2008.
The pair, who had been friends since secondary school, fell out in April 2011 when Ms Oni allegedly accused Konye of texting her boyfriend and called her an "ugly monster".
Popular in the Community