David Cameron slipped into his gym gear and pounded the pavements of Oxford on Sunday in aid of the Sport Relief charity mile.
The PM was accompanied by his wife, Samantha, and hundreds of other runners.
And bless him, he looked pretty darned chuffed when he got his medal and certificate.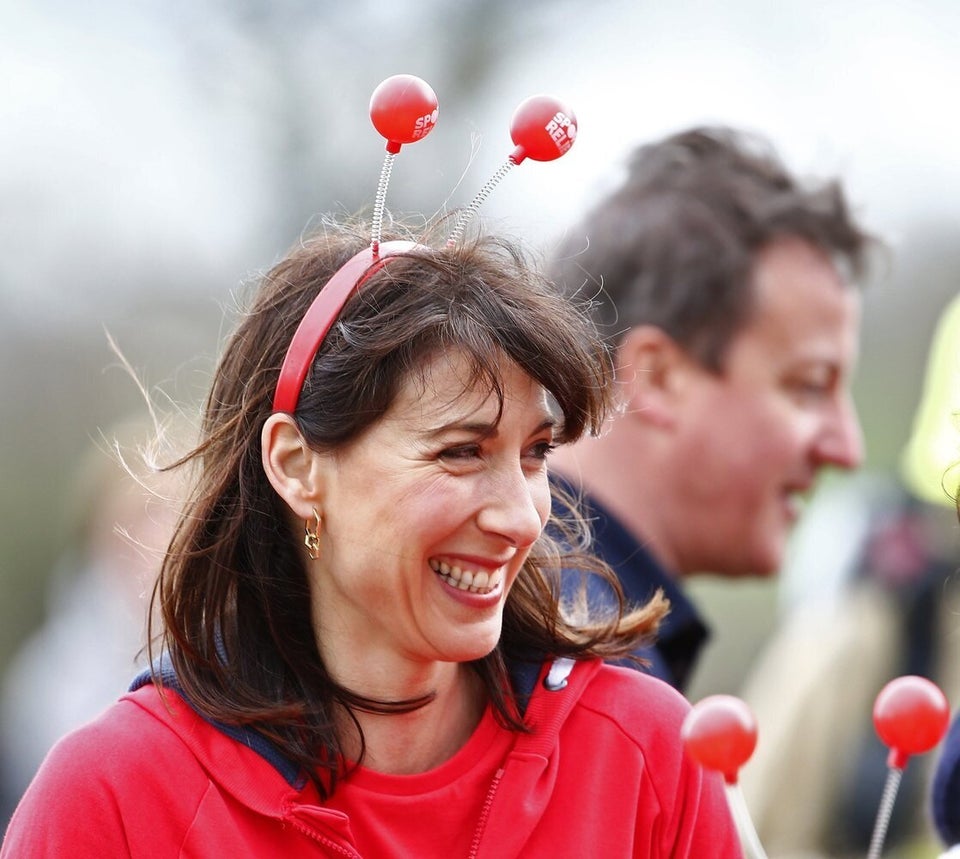 Cameron runs for Sport Relief