In the moody black-and-white shot the 'Baby' singer is pictured with a cigarette hanging out of his mouth while looking off into the distance.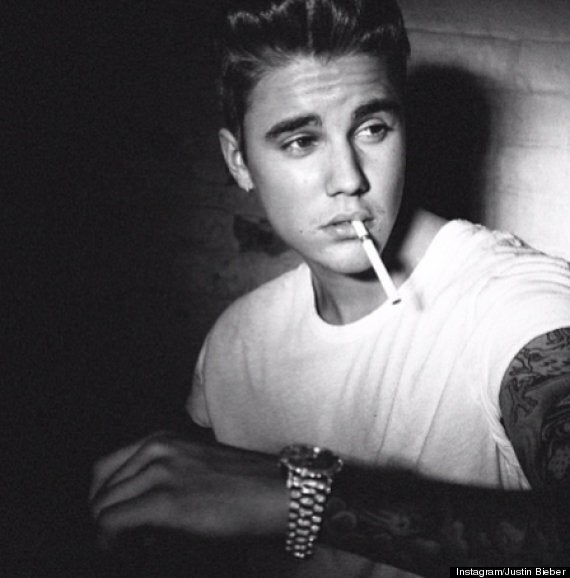 The moodiness of the picture rather loses its impact when you realise his facial expression is the exact same as someone trying to remember if they left the iron on.
Keen to extinguish rumours that he's taken up smoking, Justin made sure to add the caption: "This is James Dean inspired. Don't ask me if I smoke ciggys cuz I don't."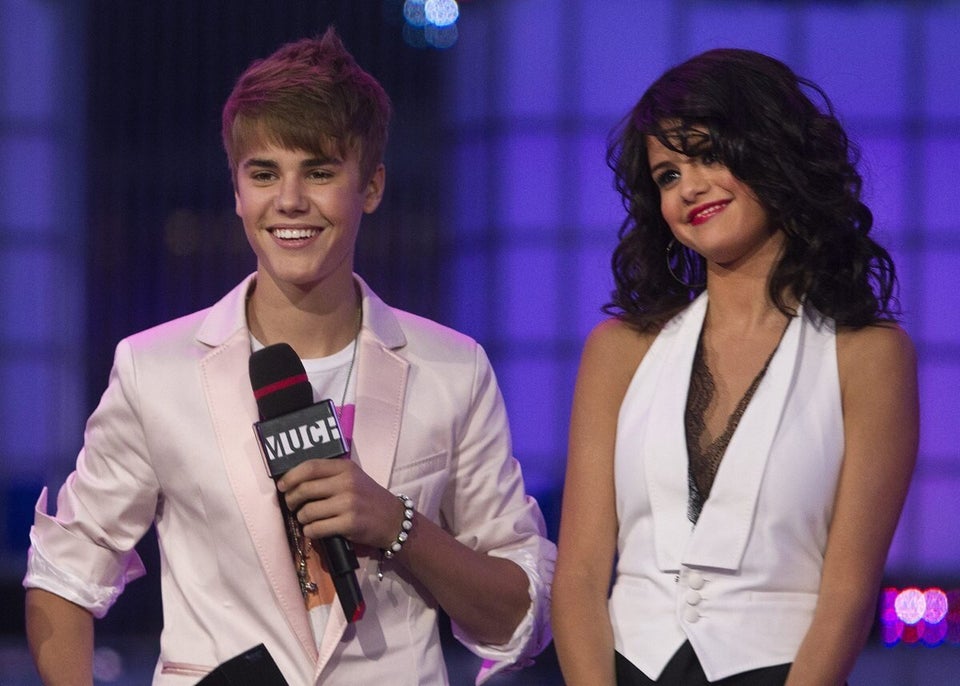 Justin Bieber Troublesome Moments