Susanna Reid has been begging her ex Dominic Cotton for one more chance, it has been reported.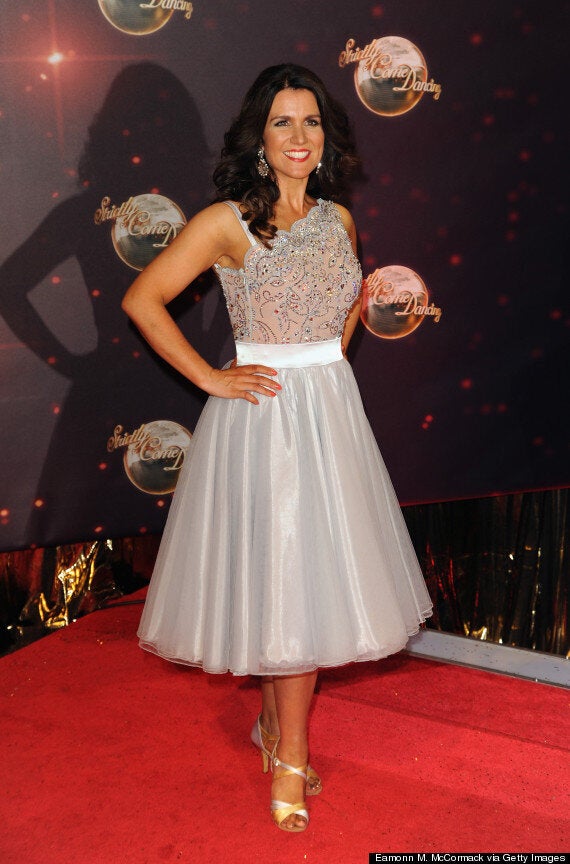 Unfortunately for Susanna it hasn't worked and Dominic does not want any kind of reconciliation with her - in fact he's reportedly already on the lookout for someone new.
However, friends have said that Susanna can't enjoy her success as she's still hung up on her ex.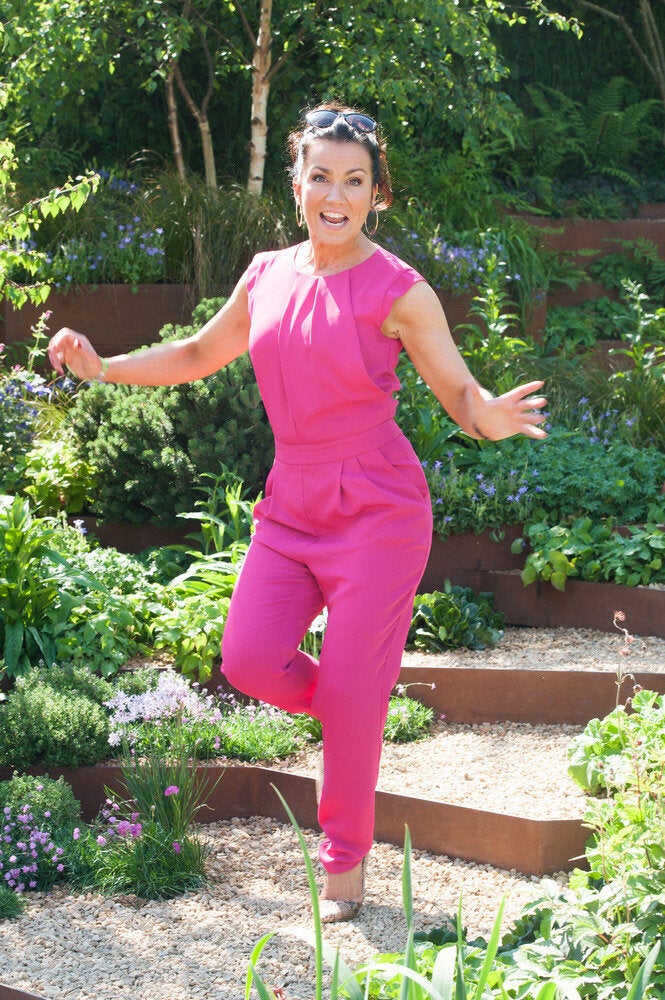 Susanna Reid