Jemima Khan is the latest star to share a 'no makeup selfie' on Twitter.
For almost a week now, women have been posting selfies without makeup on social media along with the hash-tag #NoMakeupSelfie, as a way of encouraging their followers to donate to Cancer Research UK and promoting breast cancer awareness.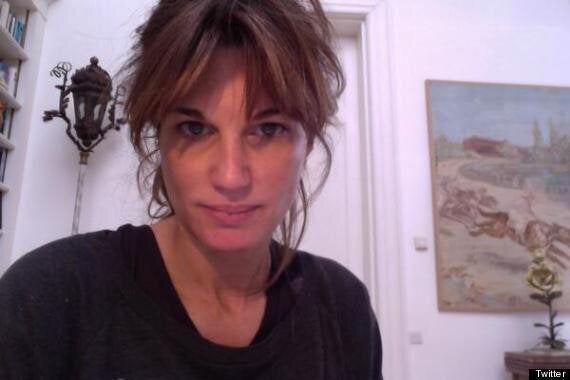 Jemima Khan shares her own #NoMakeupSelfie
Journalist Jemima Khan shared her own 'no makeup selfie' with her Twitter followers on Tuesday morning, joking in a tweet that she was "always late to the party".
She also encouraged others to get involved, retweeting a post from Cancer Research UK which said so far £8 million has been raised by the campaign, which can fund 10 clinical trials.
Following this, she referenced the backlash the #NoMakeupSelfie campaign has received from some critics, tweeting:
Jemima also took the opportunity while she was on Twitter to silence any rumours that she and boyfriend Russell Brand, who she's been dating since 2013, had become engaged.
When asked by one of her followers if there were any truth to the engagement rumours, she replied simply: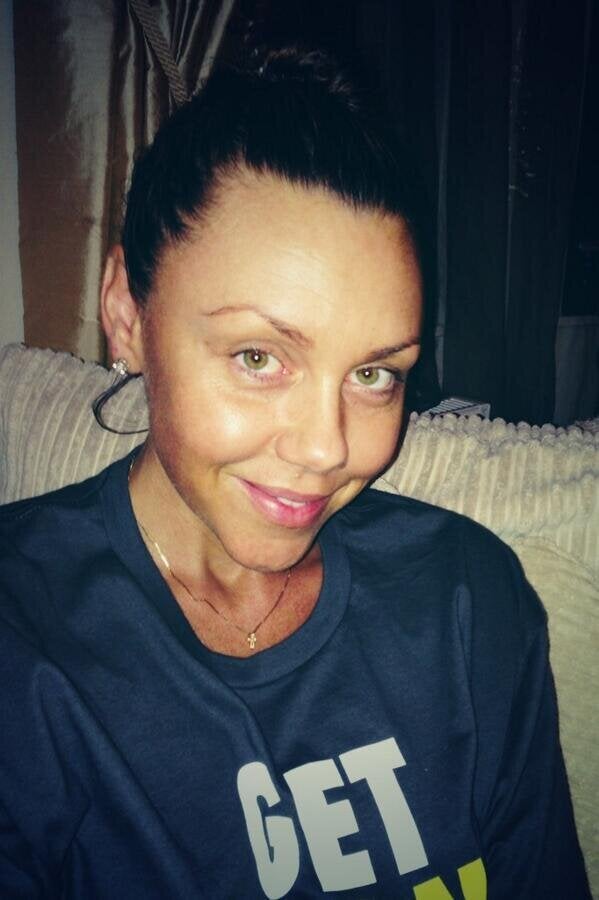 Celebrity #NoMakeUpSelfies