Joan Rivers has hit out at Lena Dunham, criticising the 'Girls' creator's weight - though she did add that she thinks the writer/actress/director/general superstar is "terrific".
Joan made the controversial comments during an appearance on Howard Stern's Sirius XM show, where she also contested Stern's claim that Lena simply doesn't care what other people think.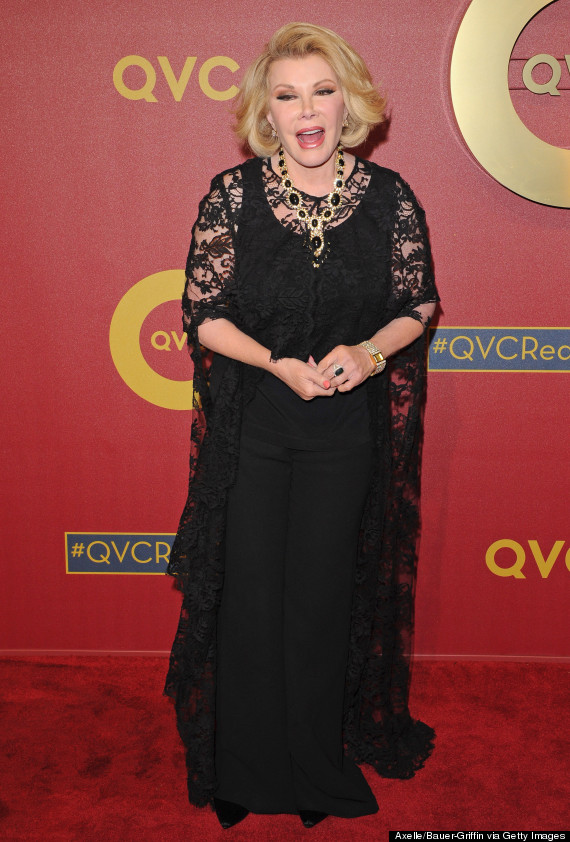 Joan Rivers has publicly criticised Lena
"Let me ask you something. Lena Dunham, who, again I think is terrific, how could she wear dresses above the knee?" Joan asked, according to Us Weekly.
"Oh, every woman gives a s**t," she replied when Stern suggested Lena just isn't bothered by critics.
The 'E! Fashion Police' presenter continued her rant at Lena, criticising her HBO's shows frequent nude scenes: "You are sending a message out to people saying, 'It's okay! Stay fat! Get diabetes. Everybody die! Lose your fingers."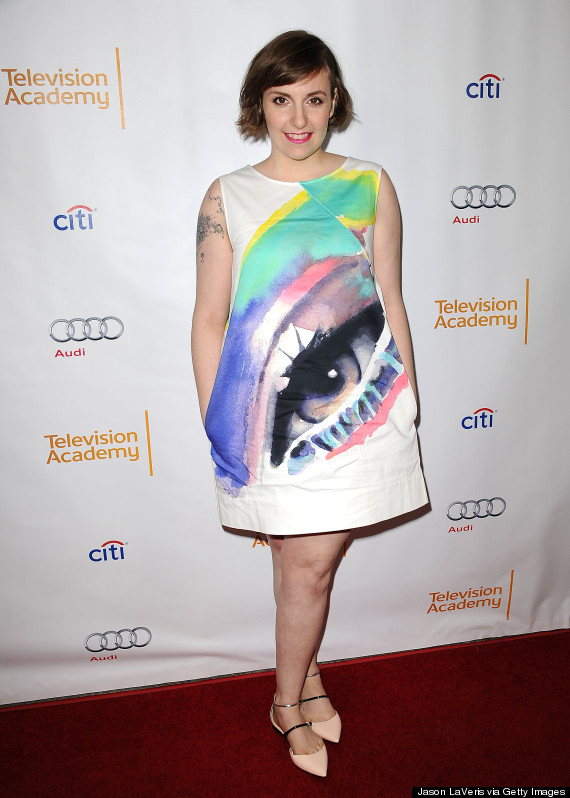 Lena often gets her kit off on-screen
Joan also had a few choice words to say about Lena's appearance on the cover of Vogue.
"Going on Vogue's cover and looking gorgeous. I didn't know it was her," she added. "I love that she's funny and love that she's done well, but don't let them laugh at you physically.
"If you look the way you look, Lena, and that's fine and you're funny. Don't say it's okay that other girls can look like this. Try to look better."
The harsh comments are all in a day's work for Joan, who has publicly criticised everyone from Adele to Kim Kardashian's baby North West.
LIKE US ON FACEBOOK | FOLLOW US ON TWITTER