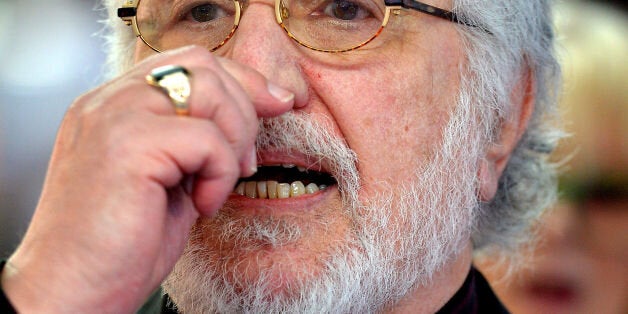 Dave Lee Travis is to be charged with a further count of indecent assault, London's Southwark Crown Court has heard.
Former BBC presenter Travis, 68, was cleared of 12 counts of indecent assault last month but jurors at London's Southwark Crown Court were unable to reach verdicts on two further charges and were discharged.
Prosecutor Miranda Moore QC told the court today that Travis is due to be charged on a further count of indecent assault and he is expected to face a trial on that count along with the two outstanding charges.
Travis was previously accused of indecently assaulting 10 women and sexually assaulting another in alleged incidents dating back to 1976 when he was at the height of his fame.
The jury of eight women and four men deliberated for more than 20 hours before finding him not guilty of 12 indecent assault charges.
But they were not able to agree on a charge of alleged indecent assault against a woman in the early 1990s along with an alleged sexual assault in 2008.
Popular in the Community