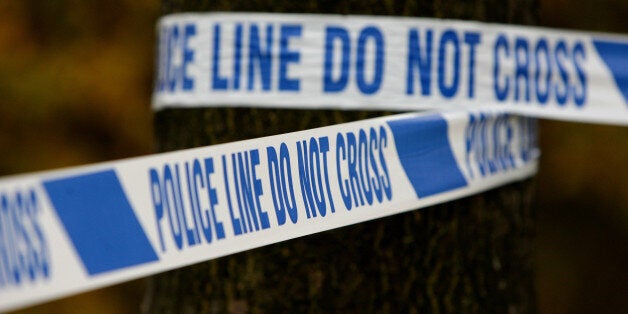 A teenager's hand was reportedly left "hanging by a thread" after an axe attack in broad daylight on one of Islington's most prominent streets.
The 17-year-old boy, who was also armed with a machete, is believed to have lost a finger in the attack during rush hour on Thursday evening.
Another teenager, suffered stab wounds in the attack, as gang violence spilled over into the heart of the busy borough in front of horrified commuters.
Restaurant workers rushed to the first victim's aid as he lay bleeding on the pavement yards from where people were dining opposite Islington Town Hall, The Evening Standard reported.
A workman who saw the incident said the assailant had slashed the one victim's arm and had left his hand "hanging by a thread," the paper reported.
Town hall crime chief Councillor Paul Convery warned that the attack showed that gang warfare was on the rise again.
"This was a very violent, pre-meditated attack that played out on one of the most prominent streets in our borough," he said, the Islington Gazette reported.
"There were huge puddles of blood in the street.
"There had been a period of relative calm in the borough over the last two years and the police took out a large number of very active gang members.
"They are nearly all gone but a vacuum seems to have been created with youngsters moving in to a very active drug culture and an upswing in gang related violence."
Related