The Malaysian Authorities need a "Sherlock Holmes" to cut through the confusing mass of information and false leads to discover the truth, the partner of one of the MH370 victims has said.
American Sarah Bajc - whose partner Philip Wood was among passengers on the flight - said regular changes in approach were "too heartbreaking" and said there needed to be a more Sherlock Holmes-style methodical investigation.
"I've stopped listening to the news. It is too heart breaking - there are so many false leads and then they change their minds and they do something else," she told BBC Radio 4's Today.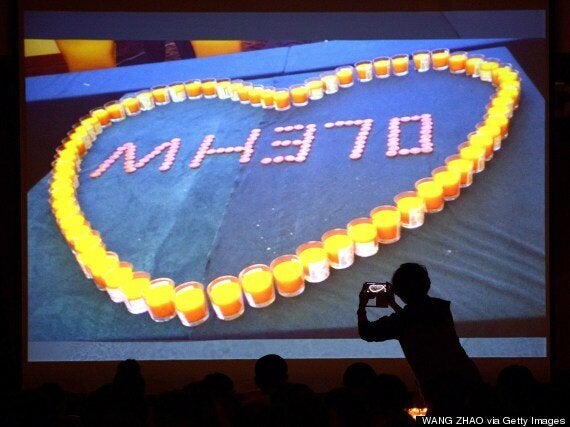 A woman takes a photo of a screen showing candlelights for relatives of passengers on the missing Malaysia Airlines flight MH370
"It has proved better for my sanity to just wait for my contacts in the media to inform me if there's something real."
The search was losing "urgency", she suggested.
"We need to be spending our efforts using a logical and a methodical process to solve this. We really need Sherlock Holmes, someone who will look through all the dust and find the real string that is holding this entire situation together.
"We still have a lot to learn."
Flight MH370 from Kuala Lumpur to Beijing went missing with 239 people on board on March 8, sparking an international hunt for clues to help find it. Satellite data has revealed the plane almost certainly went down in the southern Indian Ocean, but no trace has yet been found.
On Friday, Malaysia Airlines chief executive Ahmad Jauhari Yahya reiterated the company's sorrow at the loss of the plane.
He said: "The well-being and feelings of family members are and have always been close to our hearts and minds.
"Ever since the disappearance of Flight MH370, Malaysia Airlines' focus has been to comfort and support the families of those involved and support the multi-national search effort. We will continue to do this, while we also continue to support the work of the investigating authorities."
Bajc said she still believed it was possible the passengers and crew were alive as no concrete evidence had yet been produced and there was some "intentional misdirection" by the authorities.
"They are covering something up and I'm sure that we will find out in the future," she said.
"But I don't think we are spending our resources wisely pointing fingers and yelling and having fights and taking people to court.
"I am quite shocked and disappointed that that is the approach so many families are taking.
"The lawyers should go home and wait for there to be at least some sort of conclusion."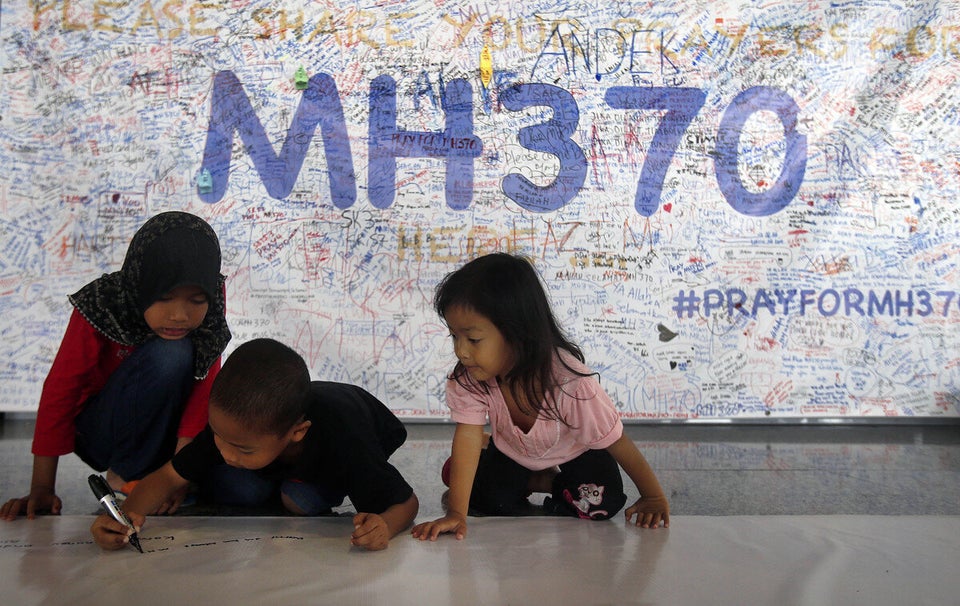 Messages To MH370
Related