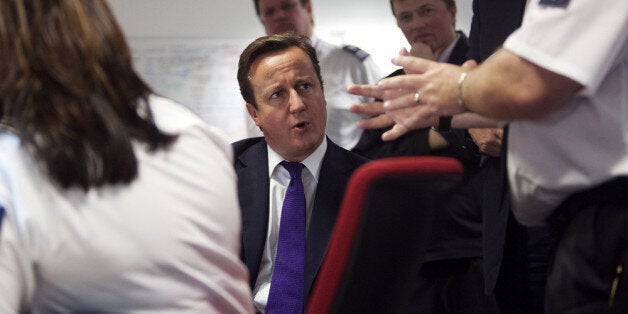 David Cameron and home secretary Theresa May are in danger of "damaging our economy as we begin to recover" by setting an "arbitrary" cap on net migration to the UK, a Tory MP has warned.
"Setting an arbitrary cap on the number of people coming into our country has the potential of damaging our economy as we begin to recover. There is a skills gap in our country in healthcare, education and the financial service sector amongst others," he wrote.
"We should welcome anyone that wants to come here, work hard, pay their taxes and make a contribution to our society. Indeed, as Conservatives we should encourage those immigrants who share our values of enterprise, hard work and family. They are natural Conservative voters."
Field said he spoken to a number of other Tory MPs, who told him: "Actually, quietly we are right behind you, but we are worried about Ukip in our patch and therefore we'd rather not be publicly associated, but good luck with what you're doing."
Jonathan Portes, director of the National Institute of Economic and Social Research, said: "The government has belatedly recognised the economic damage done by arbitrary limits on skilled migrants from outside the EU. So it's bending the rules and making a mockery of the policy - which is obviously absurd, but preferable to the alternative of trying to hit its own misguided target. Of course the sensible thing to do would be to drop the target entirely."
See also - The Top Moments That Show You CAN Speak About Immigration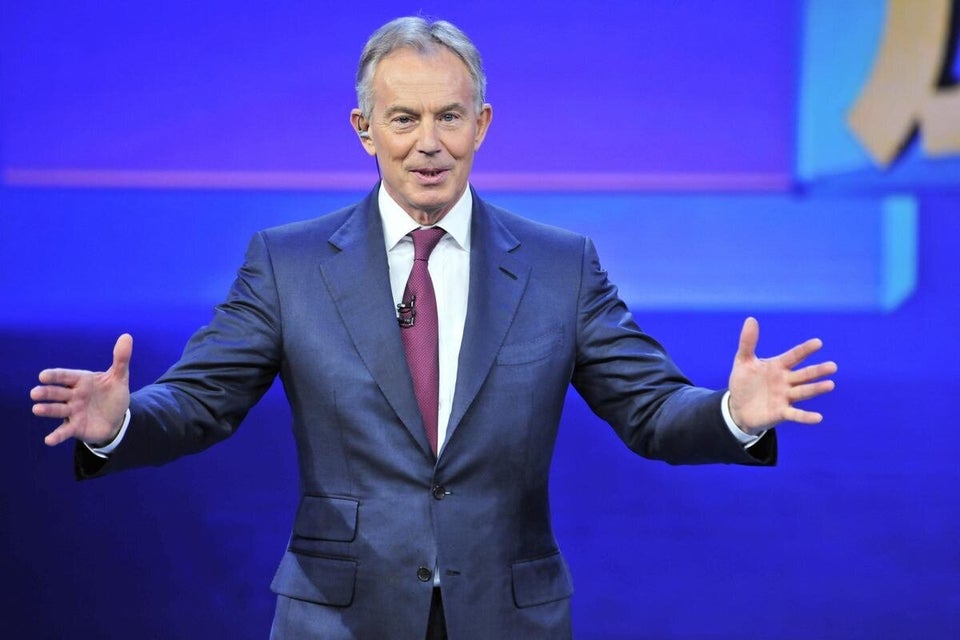 Immigration moments
Popular in the Community