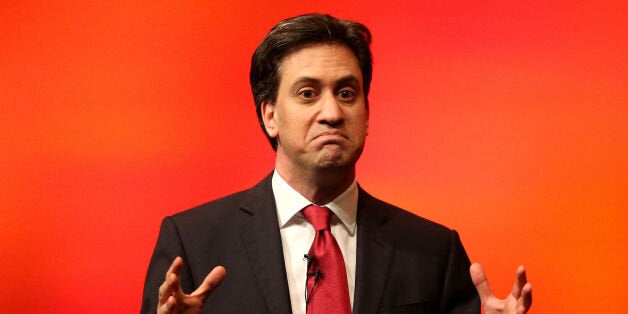 The Opinium survey for the Observer puts Labour on 33%, down two points from a fortnight ago, with the Tories on 32%, up two points, indicating a continuing bounce from George Osborne's Budget on March 19.
The poll puts Ukip on 15% (down one) and the Liberal Democrats unchanged on 10%.
Labour has suffered a series of opinion poll setbacks since the Chancellor's Budget, with this the latest to indicate Miliband's party is virtually neck and neck with the Tories.
Former Labour frontbencher Diane Abbott, who stood for the leadership against Miliband in 2010, has called for the party to "move a little quicker" to set out its economic message to voters.
She told BBC Radio 4's Week In Westminster: "I think the fundamental question, which I am not well placed to answer, is where do we stand in relation to austerity? Are we offering an alternative to austerity? And Ed Balls and Ed Miliband have to make up their minds."
:: Opinium Research carried out an online survey of 1,936 British adults between March 25 and 28.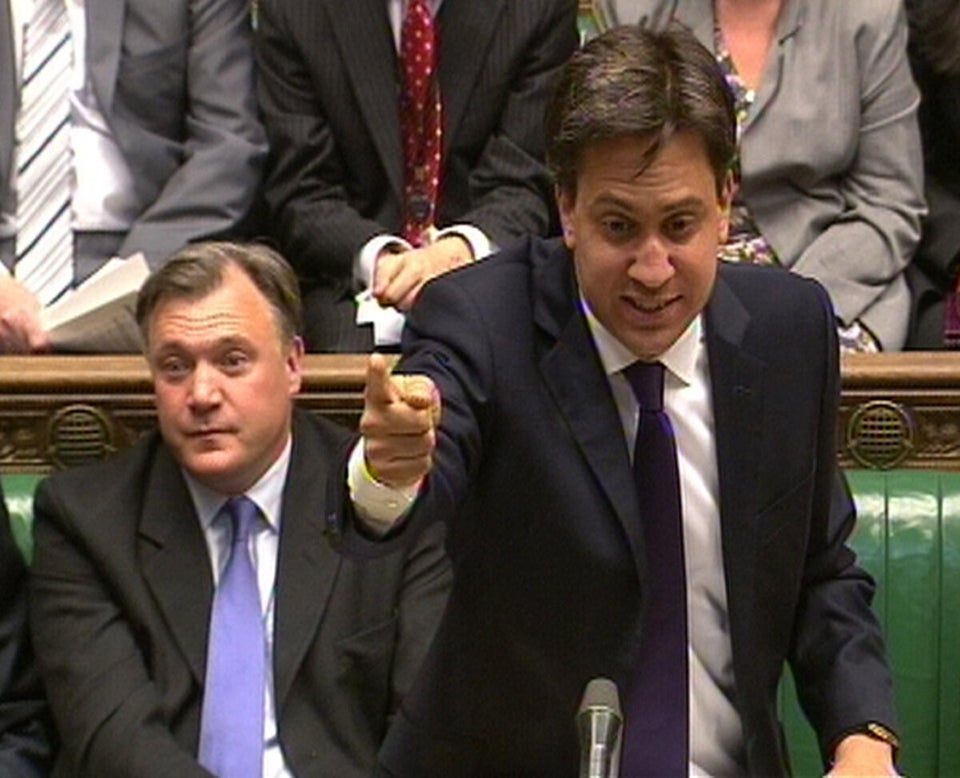 Ed Miliband PMQ's Faces
Related