Mark Menzies, 42, quit as a parliamentary private secretary to International Development Minister Alan Duncan following a Sunday Mirror investigation into his personal life.
The MP for the Fylde, was today in his constituency home in St Annes on the Fylde coast in Lancashire.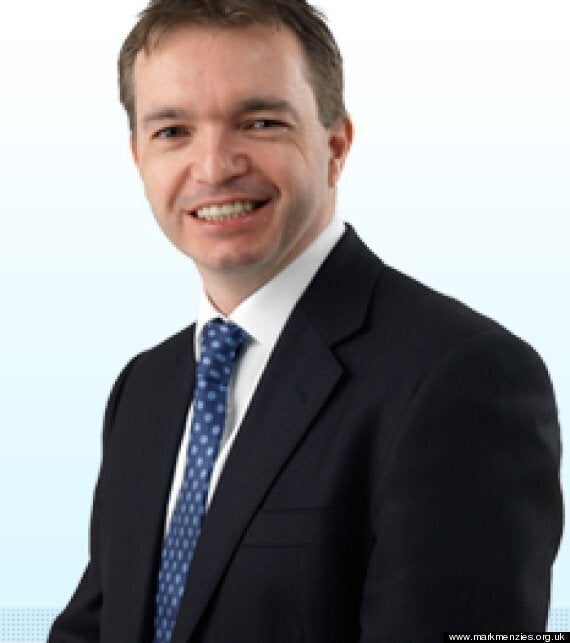 In a statement the Fylde MP said: "I have decided to resign as a PPS after a series of allegations were made against me in a Sunday newspaper.
"A number of these allegations are not true and I look forward to setting the record straight in due course."
On Sunday a senior local Tory in Fylde said the MP was considering his response to the claims.
Councillor Brenda Ackers, the chair of Fylde Conservatives until Friday evening when, in an unrelated event, she stepped down from the position, said: "He's obviously very shocked and needs time to consider his answer to these allegations.
"He has the total support of myself and two other members of the management team, they both support Mark also.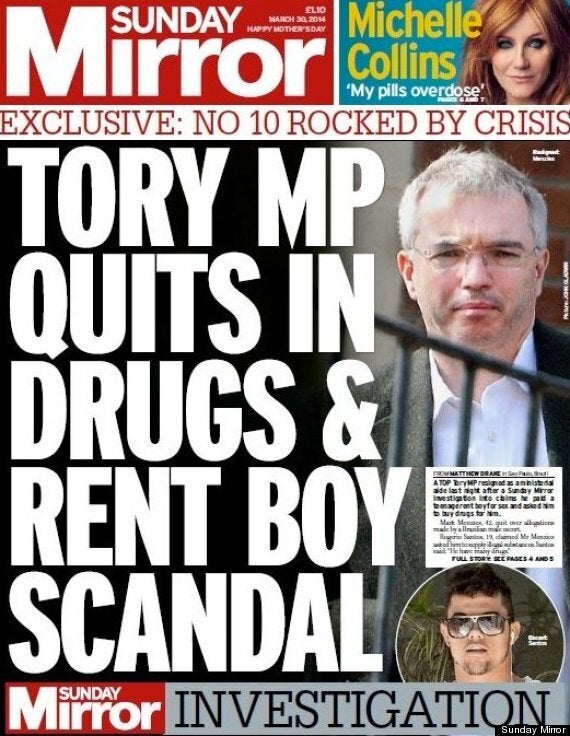 The front page revelations
"The wider membership has not been spoken to, I think probably a lot of them don't know anything yet."
Asked how members will react, Cllr Ackers said: "Very upset I imagine, both on Mark's behalf and the fact that we like things to run smoothly in Fylde."
Cllr Ackers said she, "can't possibly predict" how local voters would view the allegations.
Defence Secretary Philip Hammond said it was "very sad" when people's personal lives impacted on their careers.
He told the BBC's Andrew Marr Show: "This is a personal matter for the individual concerned. I have not read the front page of the (Sunday) Mirror this morning.
"It's always very sad when people are involved in personal issues that impact on their careers but that's a matter for the person concerned."
Tory MP David Ruffley told Sky News's Murnaghan programme: "I think that 30 years ago it would be automatic resignation if an MP was in a difficulty like this."
He added: "It's always sad when a career like this gets on to the front page of a tabloid. But Government rocked? I don't think so."
Menzies was elected in 2010 and was swiftly promoted to be a ministerial aide, serving former energy minister Charles Hendry and former housing minister Mark Prisk before his role with Duncan.
He grew up in Ardrossan, Ayrshire, and was raised by his mother after his father died a month before he was born.
Menzies studied economics and social history at Glasgow University before embarking on a career in retail, starting out at Marks & Spencer as a graduate trainee.
Popular in the Community