Men can pre-order the authentic "England Match" shirt the team will wear in Brazil ahead of its 1 April release date.

Want to feel like Gerrard or Rooney? That'll be £90, please
That is £30 more than the "England Stadium" shirt, priced at £60.
Women's shirts cost £55, while kids can wear the Three Lions if they save £42.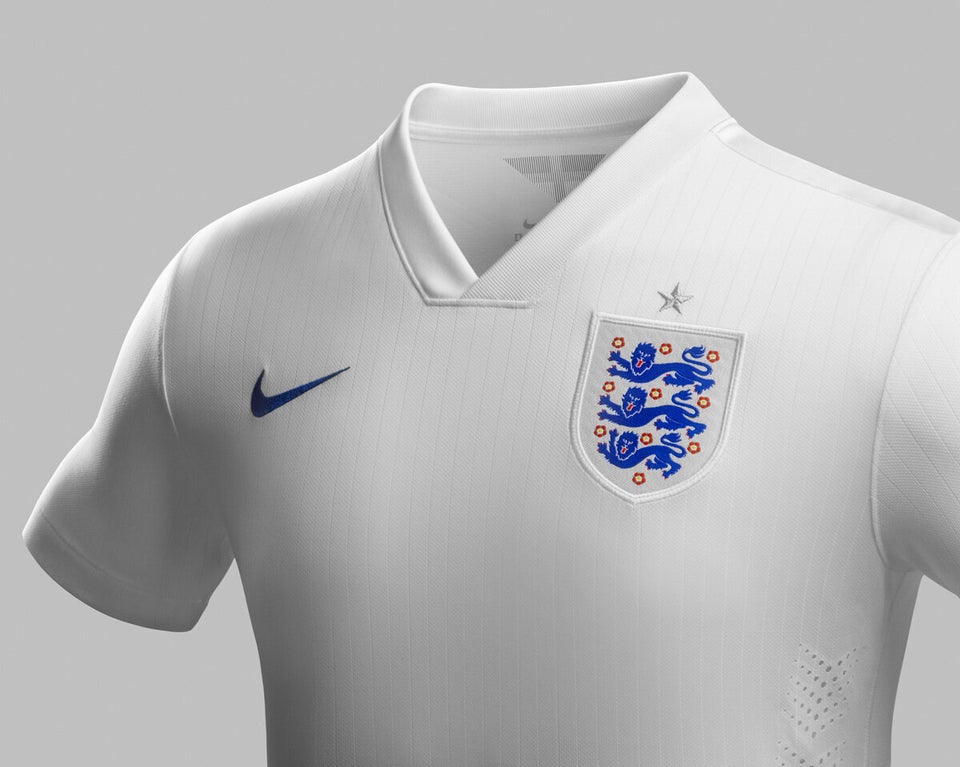 New England Nike kits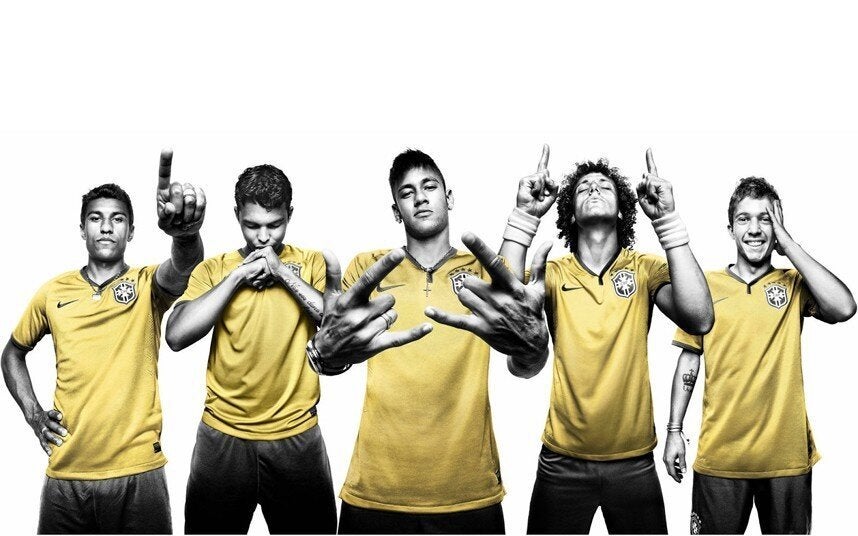 World Cup kits