JK Rowling has delighted 'Harry Potter' fans everywhere by revealing that she's currently working on three movies inspired by the smash hit franchise.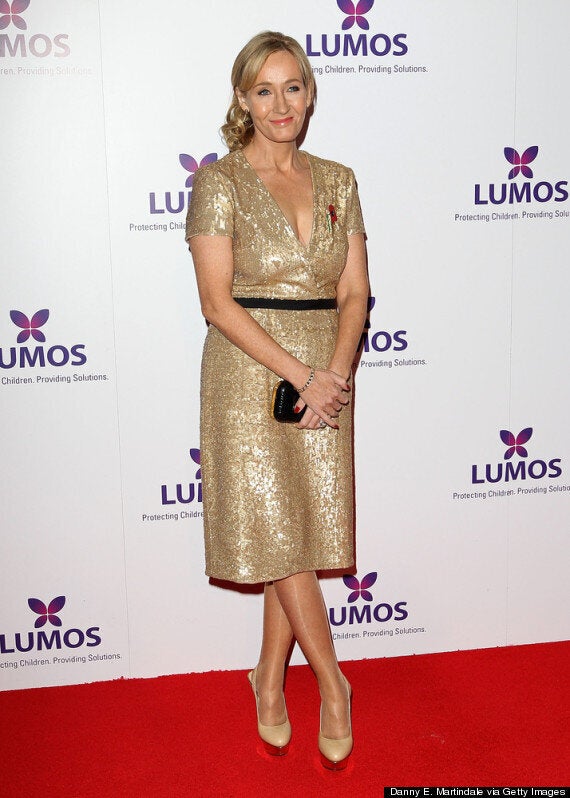 JK Rowling will write three screenplays
The author revealed that Kevin was instrumental in persuading her to revisit Harry Potter, telling the paper: "When I say he made 'Fantastic Beasts' happen, it isn't P.R.-speak but the literal truth.
"We had one dinner, a follow-up telephone call, and then I got out the rough draft that I'd thought was going to be an interesting bit of memorabilia for my kids and started rewriting!"
Since the last 'Harry Potter' movie in 2011, Rowling has worked on a number of projects relating to the magical world of Hogwarts, including the online world of Pottermore.
'Fantastic Beasts' appeared in the original 'Harry Potter' books and Rowling later penned the textbook in 2001.
The planned films will reportedly be set in New York City and won't feature Harry or his pals Ron Weasley and Hermione Granger.
The main character will be Newt Scamander, the fictitious author of 'Fantastic Beasts'.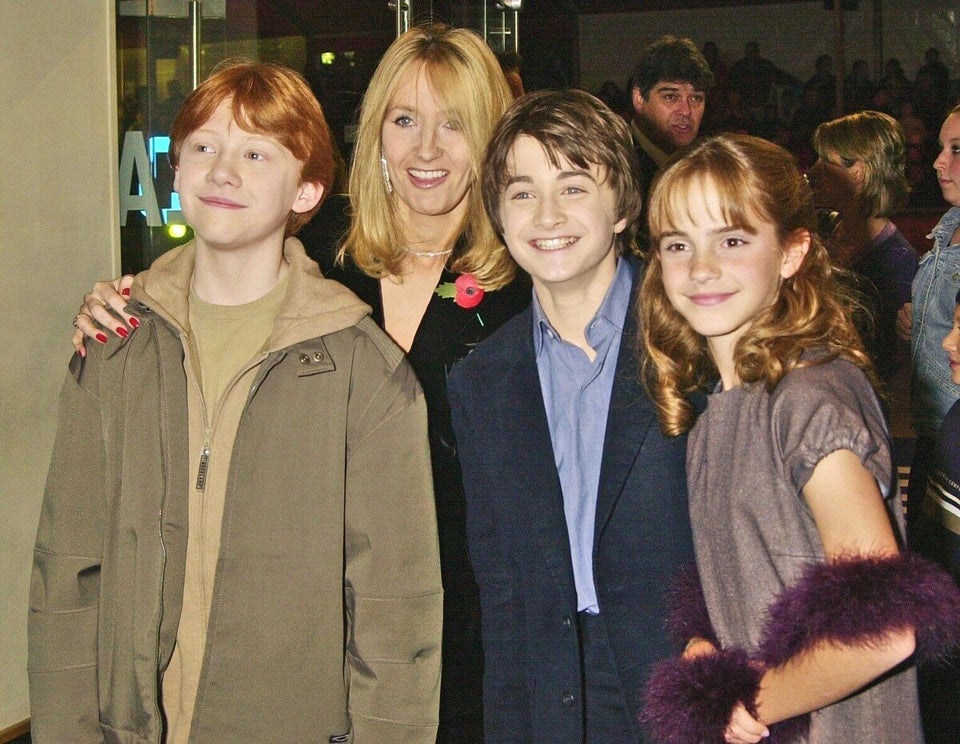 "Harry Potter" Cast's Red Carpet Style Evolution
Related