A woman who was slapped across the face with a fish has received an apology, police said today.
The victim, aged 52, was working behind the fish counter at an Asda store in Accrington, Lancashire, when a teenage girl approached and began to ask about different fish.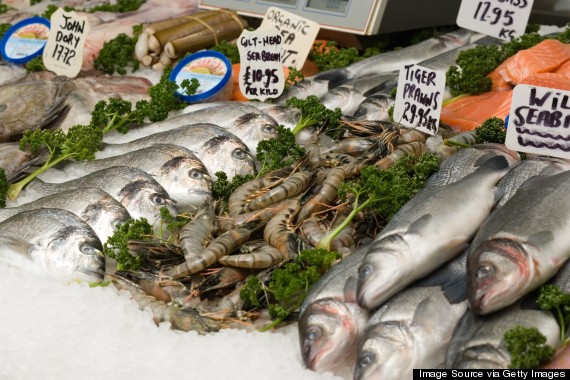 Without warning the girl picked up a large, wet bream from the slab and slapped the worker across the face before running out of the store.
The victim believes the incident was being filmed on a mobile phone by a man standing nearby who also ran from the scene when challenged.
Police trawled CCTV footage of the incident on February 4, and the suspect was identified.
Lancashire Police said today a 13-year-old girl has been spoken to by officers and has taken part in a "community resolution" whereby she has sent the victim a letter of apology and the matter has now been resolved.
A spokeswoman said there had been no further fish-slapping incidents reported.