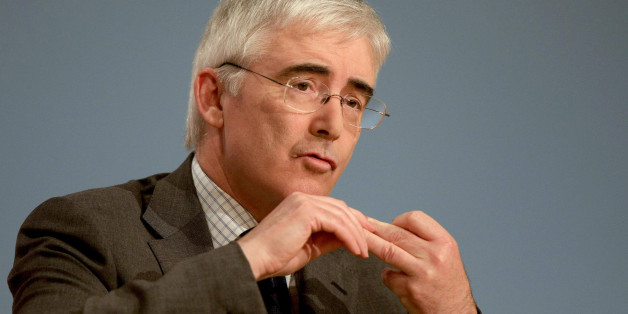 David Jones/PA Archive
As the minister wheeled out to defend the government's so-called "bedroom tax" in the House of Lords, Conservative minister Lord Freud is not too popular with the Labour Party. So imagine the Opposition's delight every time the TV screens in parliament accidentally (on purpose?) get his name wrong.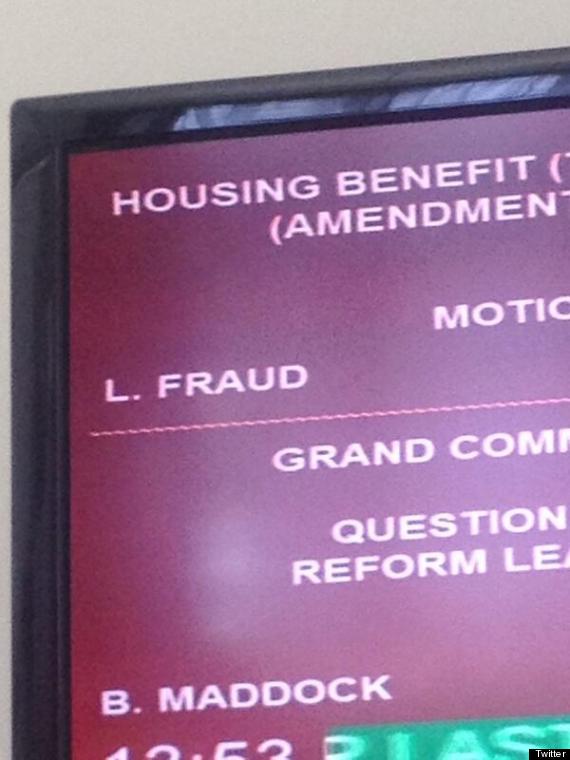 Surely some mistake...