A British millionaire has been shot dead at his villa in the Costa del Sol, with police actively seeking the gold dealer's ex-girlfriend, it has been reported.
Andrew Bush, 48, was killed after returning to his Spanish home in Estepona in Malaga, from a holiday with his girlfriend on Saturday, The Times said.
Bush was born in Bristol and owned a number of businesses in the city including a jewellery shop, The Bristol Post reported.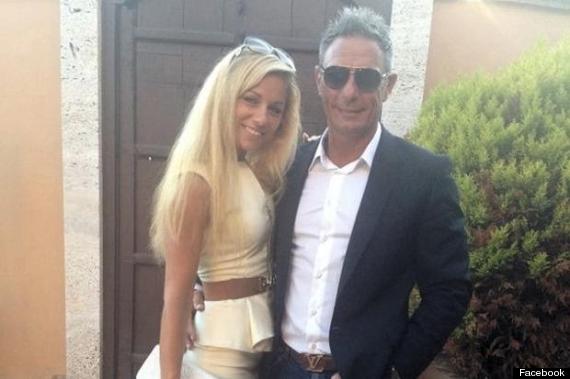 Andrew Bush with a friend, Mayka Marica Kukučový
The Times said Bush had a two-year relationship with a Slovakian model in her twenties, who has not been named, which recently ended.
Friend Paul Orchard, who had also been Bush's personal trainer, said he was "trying to comprehend" what happened.
"I'm devastated, it will take me a long time to come to terms with this," he said.
"I've been his personal trainer since last September but I knew him for longer than that.
"We struck a good rapport and I only spoke to him on Friday evening, we were going to meet next week.
"When I was first told, I questioned whether it was true and I kept on saying it can't be. Now I feel just a little bit empty, almost like I'm trying to put pieces together.
"I'm trying to comprehend that it's happened.
"My thoughts go to him and his family. He'll be greatly missed."
A Spanish police spokesman told The Times: "We have opened an investigation into the death of a British man who was found at a property near Estepona."
A Foreign Office spokesman said: "We are aware of the death of a British national in Estepona, Malaga, on April 5. We are in touch with local authorities and we are providing consular assistance to the family."