Simon Cowell has confessed he regrets that his relationship with Lauren Silverman began when she was still married, though he is happy it led to the birth of his first child.
Last year it emerged that Lauren had discovered she was pregnant while still married to David Silverman, a close friend of Simon's.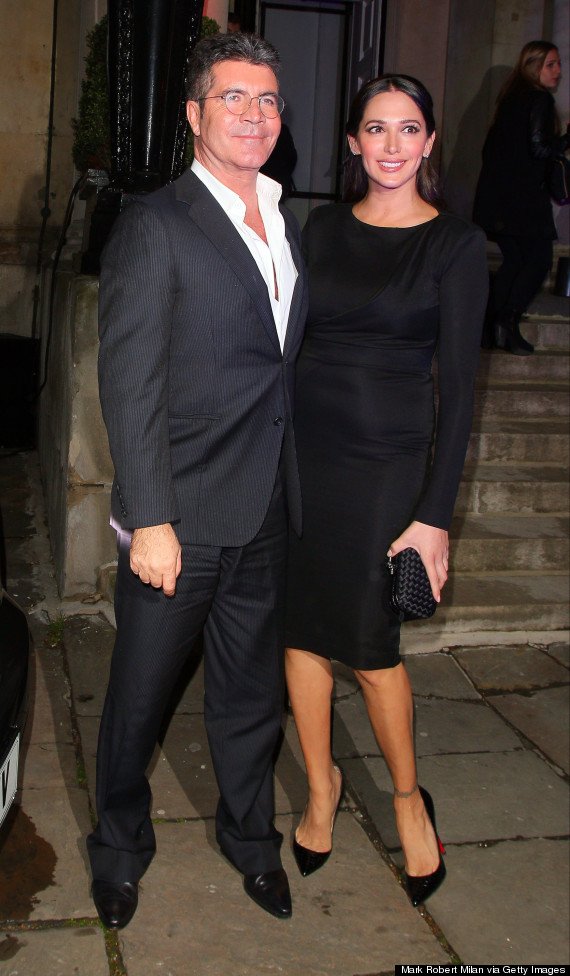 Simon Cowell and Lauren Silverman
He told The Mirror: "I regret that part. It is not something I am proud of or wanted to happen in terms of hurting anyone.
"You have to deal with it and man up to it. You have to accept the responsibility and the criticism.
"But then of course you have a baby and you look at the baby and you kinda go 'this is what happened from it'."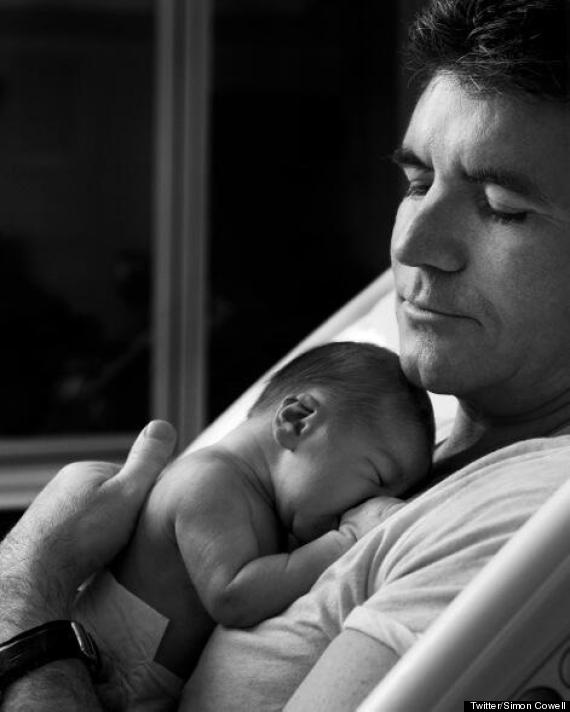 Simon and baby Eric
Simon's son Eric - named after his late father - was born in February, and the 'Britain's Got Talent' judge credits his new role as a father for giving him a new lease on life.
He said: "My life has changed, but I am probably more focused on what I am doing now than I was a year ago. Maybe because it puts things in perspective having two people in my life who I am responsible for.
"It is a weird existence when you live on your own. On the phone all night, blah blah blah. Now the house is full of people, it has become a home rather than a house."
The music mogul also admitted he wouldn't say no to having another baby in the future.
He explained: "I wouldn't rule anything out. From here on in I am not predicting anything."
You can catch Simon judging on the new series of 'Britain's Got Talent', which kicks off this Saturday at 7.15pm on ITV.
href="http://www.facebook.com/HuffPostUKEnt"target="_hplink">LIKE US ON FACEBOOK

| FOLLOW US ON TWITTER