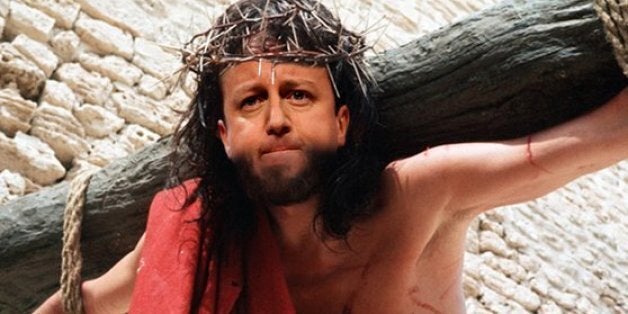 After David Cameron appeared to compare himself to Jesus, we had a look at the Prime Minister carrying out God's work.
The Tory leader's eyebrow-raising comments came at his Easter reception in Downing Street Wednesday night, when he claimed divine inspiration was at work with Government policy.
Bloomberg reports Cameron likened his Big Society policy of volunteering to that of Christ.
"Jesus invented the Big Society 2,000 years ago; I just want to see more of it," he said. "If there are things that are stopping you from doing more, think of me as a giant Dyno-Rod" to clear the drains."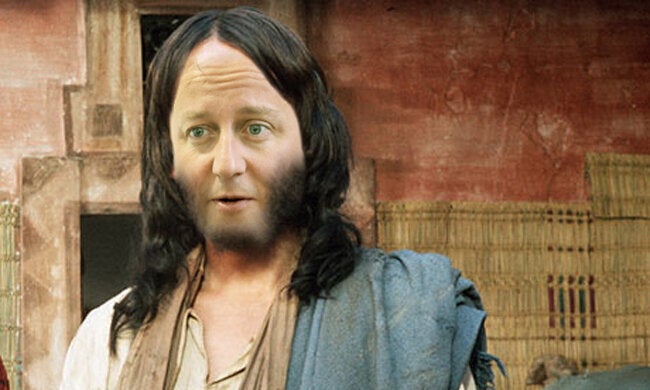 Cameron As Jesus
Rather awkwardly, on the same day that saw Culture Secretary and Minister for Women and Equalities Maria Miller resign over sustained fury about her expenses, Cameron was said to have no comment on a singer's choice of hymn: "Ave Maria."
He has said that the values of the Bible "go to the heart" of what it means to be British - but has also admitted he is no more than a "vaguely practising" Christian "full of doubts" about theological issues.