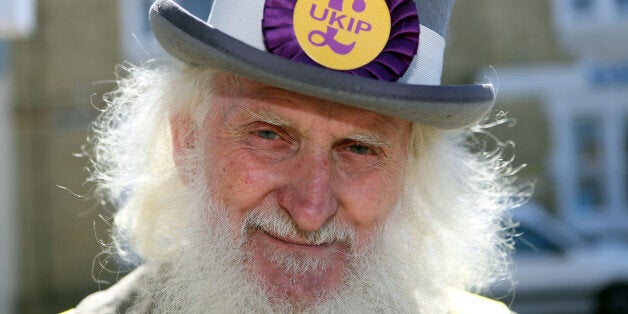 Ukip councillor Roger Henson has been fighting accusations in court that he has been running an illegal scrap yard from his family's local farm.
Henson appeared before Peterborough Magistrates Court last Wednesday in response to a summons issued by Huntingdonshire District Council alleging that he had violated a planning notice that meant he should stop using his property on Fen Lane in the village of Stilton to store vehicles, machinery and scrap.
Cllr Henson, who represents Norman Cross on Cambridgeshire County Council, is also believed to own a scrap yard "at some distance apart" down the lane.
The Ukip councillor is understood to have lived in the farm since 1964, on which is scattered old tractors and cars. Friends of the Ukip councillor say that 50% of the tractors still work and the cars belong to his family.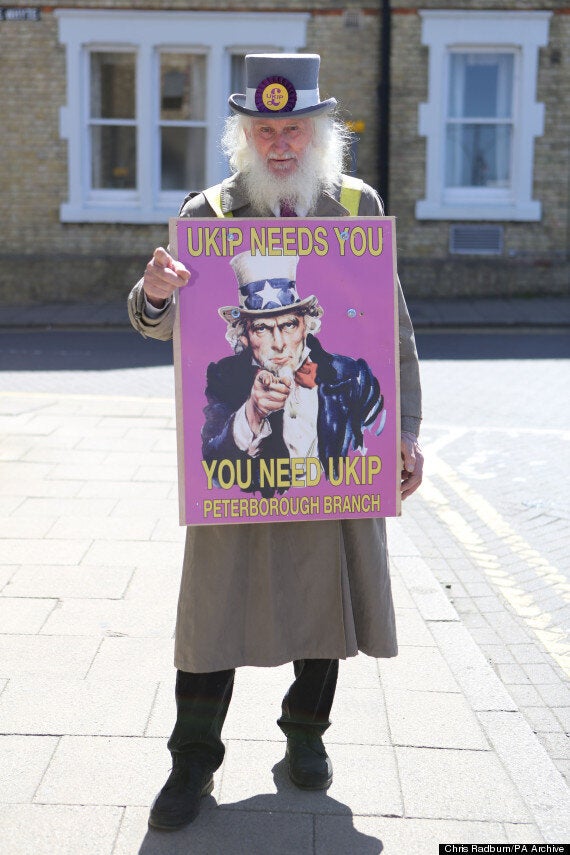 Ukip councillor Roger Henson
Cllr Henson lived at the property until last October, when he decided to sell it, and now has re-rented it back. The planning enforcement notice dated back to October 1985, with legal proceedings taken against Cllr Henson but the site was still deemed to be unsatisfactory by the end of 2003.
The site looked clear of scrap in 2006 when aerial photographs had been taken, however the legal proceedings returned in 2013.
A spokesman for Huntingdonshire District Council told HuffPostUK: "In May 2013, the District Council received a complaint that the site was again being used for the storage of vehicles, machinery and scrap metal, hence the current action.
"If Mr Henson contends the use is agricultural, that is a matter which the Crown Court will come to a view on once it has seen both parties' evidence."
Martin Curtis, Conservative leader of Cambridgeshire County Council, told HuffPostUK: "I, of course, accept that Cllr Henson is innocent until proven guilty, but this does add to a long list of concerns about UKIP in Cambridgeshire; councillors and candidates ending up in court, press releases containing blatant factual errors, racist and inappropriate comments, as well as some UKIP Councillors totally failing to represent their residents.
"I am not sure this is what voters expect or deserve."
Cllr Henson pleaded not guilty to the charge and so the case has been moved to the Crown Court. The legal battle continues on the 20th June with a plea and case management hearing.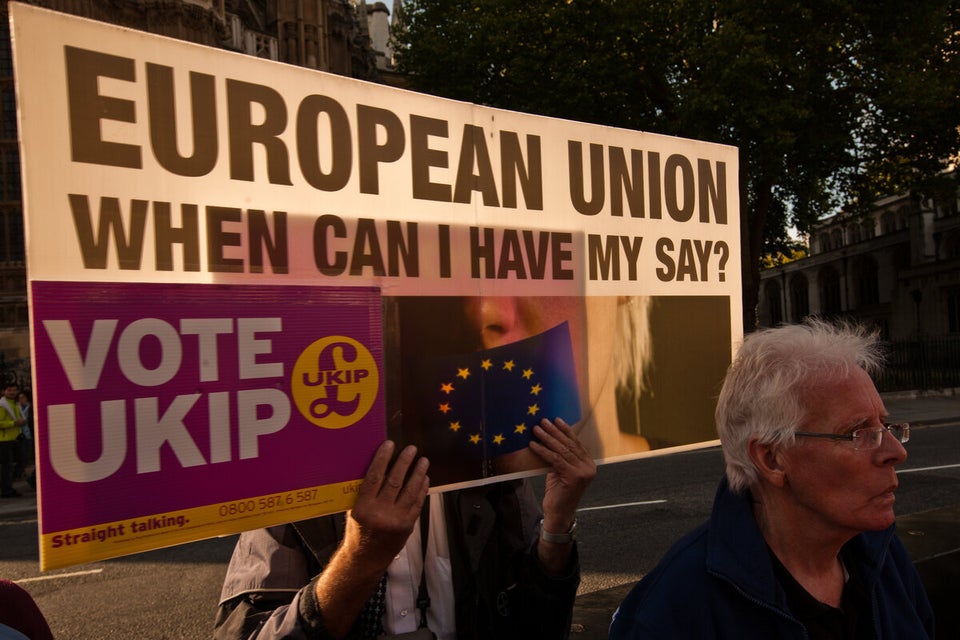 Ukip's Highs And Lows
Related