Justice campaigner Doreen Lawrence is being tipped as Labour's candidate to fight the London mayoral elections.
The party is said to be in early talks about formally approaching the mother of murdered teenager Stephen Lawrence to stand in the 2016 vote.
Labour insiders believe the "influential and dynamic" peer would have a broad appeal, according to The Sunday People.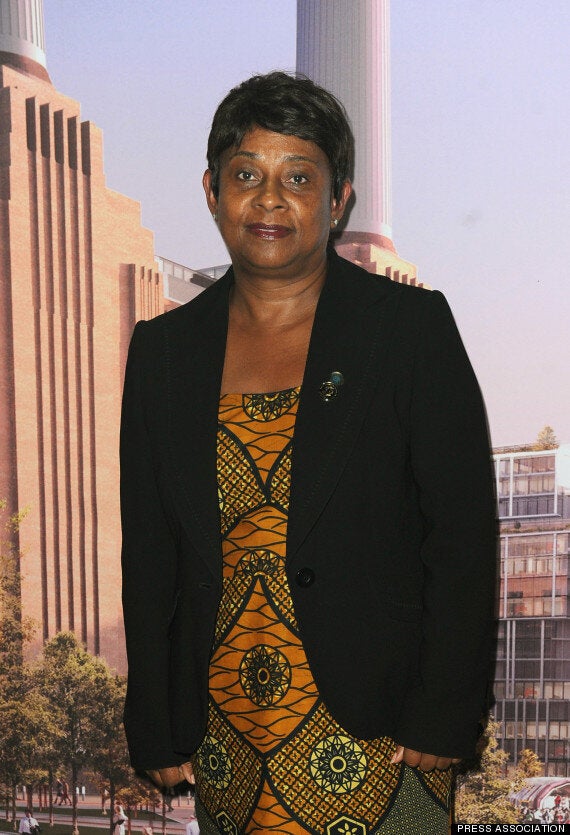 Labour is said to be keen for Doreen Lawrence to be their candidate for London Mayor in 2016
In an article for the newspaper, policy coordinator Jon Cruddas wrote: "She's a class act and going from strength to strength. People in Westminster are -starting to tip her as a potential mayor for our capital city. Now that is an interesting idea."
Earlier this week, Baroness Lawrence was named the most powerful woman in the country in a list compiled for Radio 4's Woman's Hour.
Her son, an 18-year-old student, was stabbed to death by a group of up to six white youths in an unprovoked racist attack as he waited at a bus stop in Eltham, south east London, with a friend on April 22 1993. It took more than 18 years to bring two of his killers to justice.
Baroness Lawrence's campaign for justice for her son led to the Macpherson Inquiry, which found evidence of ''institutional racism'' in the Metropolitan Police. Two of his killers were finally convicted of murder in 2012.
She founded the Stephen Lawrence Charitable Trust to support young people from ethnic minority backgrounds to pursue their ambitions and was made a Labour peer last year.
A Labour Party spokeswoman said: "The Labour Party's selection process for our London Mayoral candidate is not yet under way."
Related